Big data and knowledge management
Access resources available to help the public sector more effectively manage, share, analyze and store massive volumes of data and information across government operations.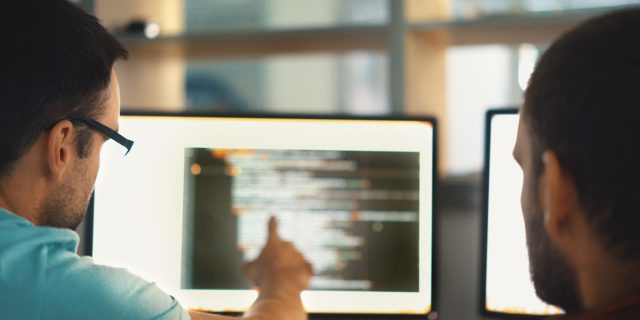 What are the top trends directing the field of Knowledge Management in 2017? Read the full article published by axerosolutions.com here.
As we develop the Knowledge Management (KM) conference agenda for 930gov and I continue to talk to our speakers, a clear theme emerged: There are several common pitfalls that knock KM initiatives off track.Most of these pitfalls stem from the lack of a common definition of KM that can be easily understood—especially