Cloud Computing and Data Center
With the Administration taking an increased interest in the federal government's move to cloud computing, this Technical Community will provide information access which outlines benefits and resources available.
Recent Insights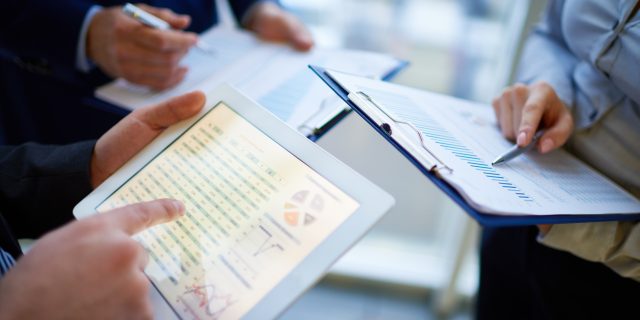 Cloud computing and SaaS-based applications help organizations lower infrastructure costs, easily leverage new capabilities, and have increased support for customers. However, the cloud also has increased the complexity for IT security. Read the full article published on FCW.com here.