View the latest articles, events and resources available on what the federal government is doing to minimize and prevent cyber security threats.
UPCOMING Cyber Security EVENTS
May 31, 2018 – 11th annual Cyber Security Conference & Expo
Resources
White Paper: Where Government & the NIST Cybersecurity Framework Meet | Click Here
White Paper: How Agencies Can Manage the Increasing Threats from Outside | Click Here
DHS Study on Mobile Device Security |Click Here
White Paper: Has Securing Active Directory Been Forgotten in a CDM-Centric Enterprise? | Click Here
Cross Agency Priority Goal Q1 2015: Cybersecurity | Click Here
S.2521 – Federal Information Security Modernization Act of 2014 | Click Here
Cross-Agency Priority Goal:Cybersecurity | Click Here
Federal Network Resilience | Click Here
System Security Engineering | Click Here
National Vulnerability Database / NIST | Click Here
Recent Insights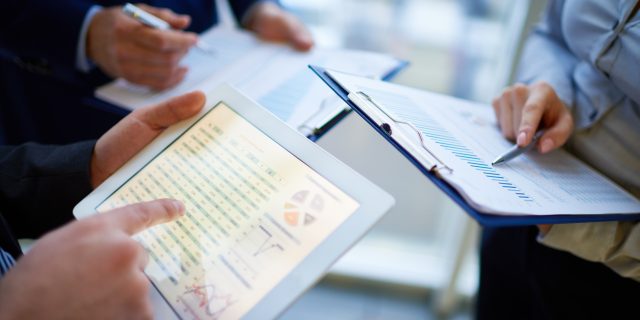 Cloud computing and SaaS-based applications help organizations lower infrastructure costs, easily leverage new capabilities, and have increased support for customers. However, the cloud also has increased the complexity for IT security. Read the full article published on FCW.com here.