E-Discovery, Records and
information Management
Review resources available to help government professionals manage, access, inventory, and organize all forms of Electronically Stored Information.

May 11, 2017 | 2PM ET
Modernizing Information & Records Management: Taking Action Beyond Compliance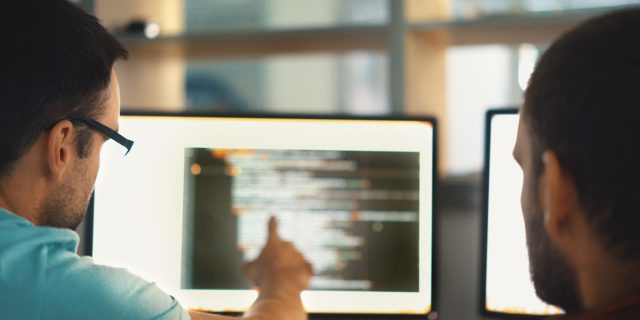 What are the top trends directing the field of Knowledge Management in 2017? Read the full article published by axerosolutions.com here.