E-Discovery, Records and
information Management
Review resources available to help government professionals manage, access, inventory, and organize all forms of Electronically Stored Information.
UPCOMING & ON-DEMAND EVENTS

15th annual
Thursday, March 22, 2018
Reagan Building, Washington, DC
Key government and industry experts will gather to discuss current technology solutions/requirements, policy updates/changes and review examples of successful electronic records and e-discovery programs. FREE for government professionals.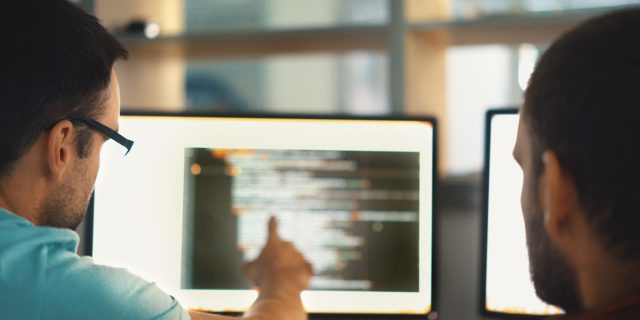 What are the top trends directing the field of Knowledge Management in 2017? Read the full article published by axerosolutions.com here.