Enterprise Architecture & DevOps/Agile
Find EA articles and resources available to assist in building a business-based framework for government-wide improvement.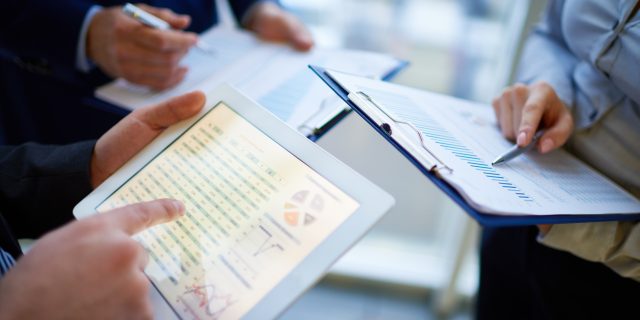 Is there a secret weapon in the ongoing quest to afford IT modernization in the Federal government? What can be done about the billions of dollars of outdated technology? Read the full article published by Federal News Radio here.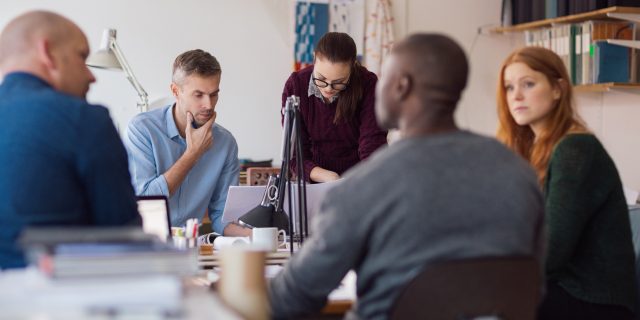 Moves in the senior IT ranks at the Department of Veterans after CIO LaVerne Council exits will lead to success in modernizing the systems. Read the full article published on FCW.com here.