Cloud Computing 2018 Sponsors
At the Digital Government Institute we bring together government and industry leaders to discuss the technologies, applications and solutions used to improve cloud computing. DGI thanks the following sponsors for supporting this event.
Platinum Sponsors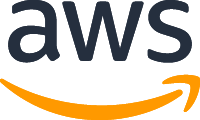 Amazon Web Services (AWS) Worldwide Public Sector helps government, education, and nonprofit customers deploy cloud services to reduce costs, drive efficiencies, and increase innovation across the globe. With AWS, you only pay for what you use, with no up-front physical infrastructure expenses or long-term commitments.
https://aws.amazon.com/federal/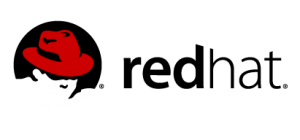 Red Hat helps customers standardize across environments, develop cloud-native applications, and integrate, automate, secure and manage complex environments with award-winning support, training and consulting services. www.redhat.com

VMware is the leader in compute, storage and network virtualization capabilities. We provide support for a broad range of workloads and set the de-facto standard for the enterprise DC. www.vmware.com
Carahsoft is the trusted Government IT solutions provider and a top GSA Schedule holder, supporting a partner ecosystem of manufacturers, resellers, integrators, and consulting partners committed to serving the public sector. www.carahsoft.com
GOLD SPONSORS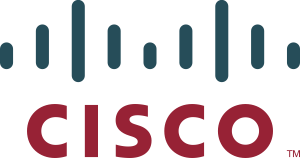 From cloud to collaboration (including FedRAMP authorized communications solutions), and cybersecurity to network modernization, plus many things in-between, Cisco is helping lift government agencies like yours to greater security and resilience. Now it's your turn. You serve, you lead, now empower. Join the new era of intuitive government. www.cisco.com/go/federal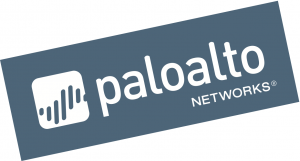 We are the global cybersecurity leader. Our mission is to protect our way of life in the digital age by preventing successful cyberattacks. We safely enable tens of thousands of organizations with our pioneering Security Operating Platform, which provides highly effective cybersecurity across clouds, networks, and mobile devices. www.palonetworks.com

BRONZE SPONSORS

Active Navigation's Discovery Center platform is used by clients throughout the federal government to find and remediate sensitive information, identify and delete ROT and classify data in parallel with retention policies. www.activenavigation.com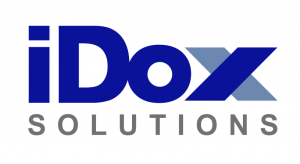 iDoxSolutions, Inc. is a small business and certified OpenText partner, specializing in providing enterprise solutions and services to the Federal Government. With experienced, qualified personnel on staff, we provide cloud-based, on-prem, or a combination of solutions. www.idoxsolutions.com

For almost 40 years, O'Reilly has provided technology and business training, knowledge, and insight to help companies succeed. O'Reilly helps people in organizations of all sizes continuously learn, upskill, and solve problems. www.oreilly.com


OpenText is the leader in Enterprise Information Management (EIM). Our EIM products enable businesses to grow faster, lower operational costs, and reduce information governance and security risks by improving business insight, impact and process speed. https://www.opentext.com/

The Oracle Cloud offers complete SaaS application suites for ERP, HCM and CX, plus best-in-class database Platform as a Service (PaaS) and Infrastructure as a Service (IaaS) from data centers throughout the Americas, Europe and Asia. oracle.com