Modernizing Information & Records Management

Taking Action Beyond Compliance

On-Demand | 1 Hour Duration

Overview:
Using outdated technologies and inefficient processes to manage information, especially records, is not getting the job done. They make agencies more vulnerable to security breaches, waste millions of dollars and create major inefficiencies enterprise-wide.
Join Tara Combs, Records Management Specialist at Alfresco, and Dan Kasun, Sr. Manager World Wide Public Sector at AWS to explore how implementing Alfresco's modern content and process management platform deployed on the AWS Cloud can help you gain control of information governance modernization efforts quickly, efficiently and cost effectively – and comply with NARA mandates and FOIA requirements
Register today to discover how a strategic path to modernization using Alfresco with AWS can help you:
Reduce or eliminate operating and maintenance costs of outdated legacy systems
Quickly stand up new systems in a secure cloud environment
Secure your data against hacking, downtime and disaster
Automate critical functions like classification, secure access, and lifecycle management
speakers: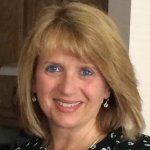 Tara Combs
Records Management Specialist, Alfresco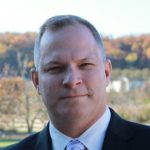 Dan Kasun
Senior Manager, World Wide Public Sector, AWS
Register:
sponsored by:


VISIT THE

E-Discovery, Records & Information management COMMUNITY PAGE.