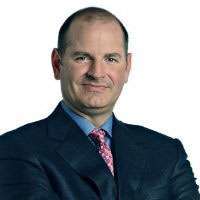 Cloud / IT Modernization Track Emcee
Chris Dorobek, Founder, publisher, editor of DorobekINSIDER.com
The Massive Challenge of Digital Transformation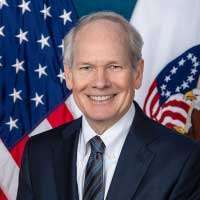 Kurt DelBene, Assistant Secretary for Information and Technology and Chief Information Officer, Veteran Affairs
Visit Exhibit Hall - Networking Break
How to Secure Data in Cloud
Cloud transformation and work from anywhere have changed how security needs to work and understanding these changes to protect people and agency data. This session will focus on securing data in cloud environments and how to provide secure access to the data to include associated cloud risks and policy controls for all users, locations, and devices.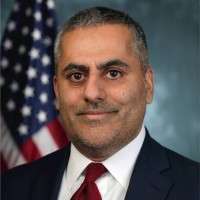 Anil Chaudhry, Director of Federal AI Implementations, AI Center of Excellence, GSA (pending agency approval)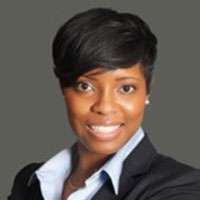 Shawnte Singletary, Deputy Director Division of Security & Privacy Compliance, Office of Information Security & Privacy Group, CMS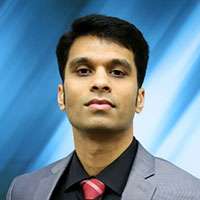 Chezian Sivagnanam, Chief Enterprise Architect, National Science Foundation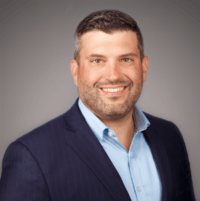 Nathan Smolenski, CISSP, CISM, CISA, CISO, Head of Cyber Intelligence Strategy, Netskope SME, Netskope
HHS Artificial Intelligence Strategy & Use Cases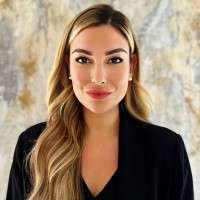 Sanja Basaric, Artificial Intelligence Program Lead, Department of Health and Human Services
Visit Exhibit Hall - Attendee Networking Lunch
Cloud First to Cloud Smart – IT Modernization Implementation Lessons Learned
Cloud First policy began during a time when cloud computing was still a relatively new technology in the public sector in 2010. In 2018, the policy shifted to Cloud Smart acknowledging multiple new cloud capabilities that emerged since Cloud First. The new policy was founded on three pillars of successful cloud adoption: security, procurement, and workforce. This panel session will share how agencies are modernizing technologies and practices by harness new capabilities to enable agency mission and improve service to citizens.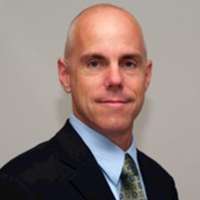 Dave Catanoso, Director Enterprise Cloud Solutions, VA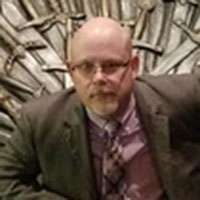 Jeff Flick, Deputy Director, Service Delivery Division OCIO, NOAA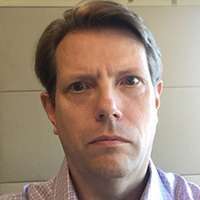 Steven Grunch, Chief, Enterprise Cloud Services USCIS, DHS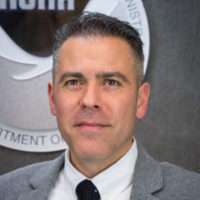 Robert Sears, Director N-Wave, Enterprise Network Program, NOAA
Professional Development Session: Taking Control of Your Personal Brand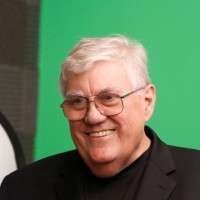 Mark Amtower, Consultant and Founder of the Government Marketing Master continuing professional education program
10th Annual 930gov Networking Reception