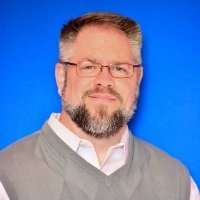 Enterprise Architecture Emcee
Cort Coghill, Director, Education Operations, FEAC Institute
Real-Time Enterprise Architecture for a Real-Time Enterprise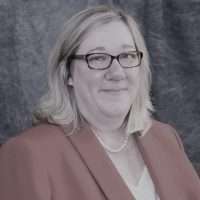 Karen Grubbs, Enterprise Architecture Division Director/Deputy Chief Architect, DHS (pending agency approval)
Embracing Strategic Portfolio Management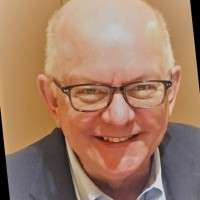 Jeff Chancellor, Principal Systems Engineer, Software AG Government Solutions
Visit Exhibit Hall - Networking Break
Rethinking EA: The Lighthouse
Over the past decade, the question has shifted from whether there is value in doing Enterprise Architecture (EA) in an organization to how the value of EA can be maintained in an organization. Delivering EA capabilities efficiently in the federal sector continues to be a challenge. In the current maturing information environments, using data-driven analytics is accepted as an important aspect for managing organizations, be it at the enterprise level or at the project level. Enterprise Architecture provides an effective way to supply relevant organizational data. This session will present a case-study for successfully deploying an EA capability that is flexible and responsive at the U.S. Courts Administrative Office (AO) Cloud Technologies and Hosting Office (CTHO) Architecture Branch (AB). The framework structures EA functions as service offerings, enabling the office to ebb and flow EA functions with changing customer needs.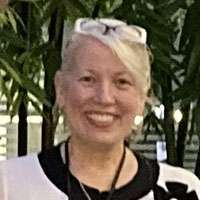 Rosana R. Stoica, PhD, CGEIT, Chief, Service and Business Management Staff, U.S. Courts
Roadmap to Zero Trust: Lessons from Cloud Adoption
An enterprise architecture roadmap is a strategic blueprint to communicate how an organization's IT plans can help the organization achieve its business objectives. A roadmap is a tool to visually demonstrate the link between an agency's IT planning and mission. Some examples of their use include communicating change management plans, implementing digital transformation efforts and to assist with new or changing regulations like Zero Trust.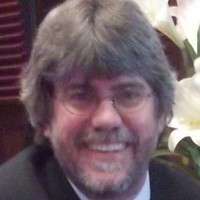 Tim Owen, Parson Fellow, Director of Advance Programs, Parsons
Visit Exhibit Hall - Attendee Networking Lunch
Enterprise Architecture to Transform Business Operations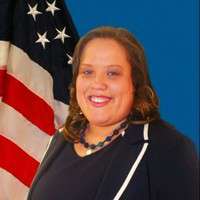 Nicole Willis, CTO, HHS OIG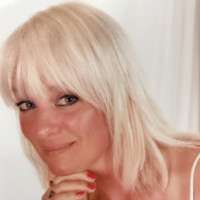 Tracy Bannon, PMP, CSM, TOGAFv9f, SEI SAP, IEEE Senior Member, Sr. Principal/Software Architect & DevOps Strategic Advisor, The MITRE Corporation
Operationalizing Enterprise Architecture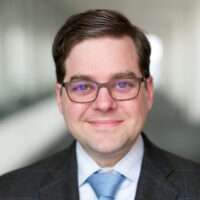 Scott Beliveau, Director of Enterprise Data Architecture and Chief of Enterprise Advanced Analytics, co-Lead Product Owner Enterprise Data and Analytics product, Office of the Chief Technology Officer, USPTO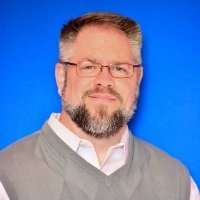 Cort Coghill, Director Education Operations, FEAC Institute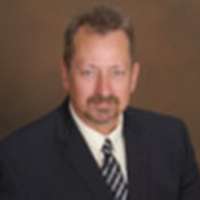 Mark Bortle, Chief Enterprise Architect, USCG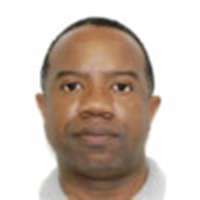 Chris Beckford, President & CEO, eTRANSERVICES Corp
10th Annual 930gov Networking Reception