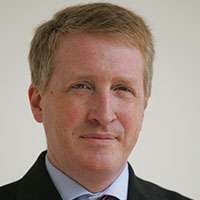 Records Management Track Emcee
Phil Droege, Director, Office of Records Management, The White House
Strategic Focus 2022 & Agency Perspectives on M-19-21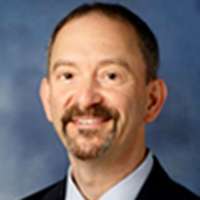 Laurence Brewer, Chief Records Officer U.S. Government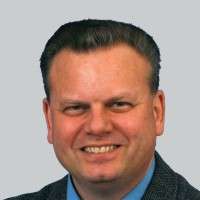 Walter Bohorfoush, Director, Department's Records Management Office, Department of Transportation
Capstone Revisited: So How Is Your Agency Doing with Email Retention?
Since the end of 2016, NARA has required email to be managed in electronic form. On the order of 250 federal agency components voluntarily have adopted NARA's Capstone approach to meeting their email obligations. How is it working? What challenges have agencies faced? And are agencies considering expanding Capstone to include other types of electronic messages (texts, chats, ephemeral apps) sent by senior agency officials?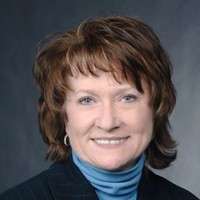 Deborah Armentrout, CRM, Director, Corporate Records Management, NARA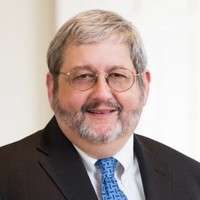 Jason R. Baron, Professor of Practice, University of Maryland, College of Information Studies (iSchool) (moderator)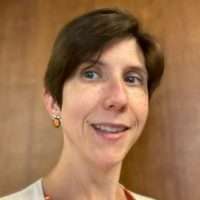 Patrice Davis, CA, Assistant Director, Office of Records Management Policy, FOIA, and eDiscovery (ORMP), Justice Management Division, Department of Justice
Visit Exhibit Hall - Networking Break
FREEDOM: A Proven Software as a Service (SaaS) Cloud RM Platform
FREEDOM stands for Federal Records Enterprise Electronic Document Management. It was developed to satisfy the ERM needs of any size agency or budget. Reducing costs without compromising enterprise functionality is central to the service's architecture. The concept is to allow any agency to virtually "turn on" the system, easily configure a few settings, then begin ingesting documents via scanning or electronic uploads into a fully compliant system including all necessary workflows from ingest to NARA disposition.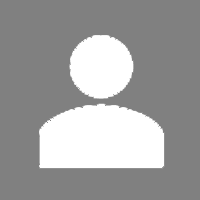 Babi Das, President & CEO, Data Federal Corporation
Protecting Information Through Compliant Data Destruction
Federal agencies are progressing in their transition to a digital-first environment. This environment is evolving quickly due to the nature of technology proliferation. In this session, find out the four key factors driving the need for comprehensive IT Asset Disposition in the Federal Government.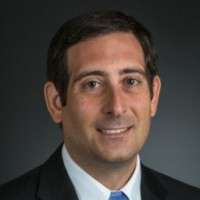 Tyler Morris, Senior Director, Public Sector Programs & Strategy, Iron Mountain
EEOC Benefits from FedRAMP Digital Transformation Platform
Manual processes and outdated systems create a lag in responding to FOIA requests accurately and efficiently. Now more than ever, making government records available for citizen access is critical for transparency. How can your agency meet these demands quickly and securely? This session will cover how the U.S. Equal Employment Opportunity Commission (EEOC) is meeting their FOIA request demands by utilizing a FedRAMP FOIA and Case Management solution within the Armedia Content Cloud.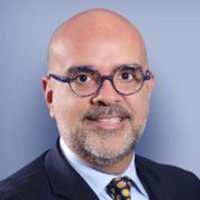 Ray Azarm, Vice President Enterprise Practice, Armedia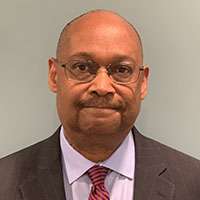 Everick Bowens, Customer Service Management Division Director, EEOC
Visit Exhibit Hall - Attendee Networking Lunch
eDiscovery / FOIA: Recent Developments & What Lies Ahead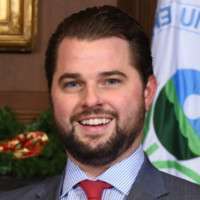 Nicholas Wittenberg, Associate VP/Sr Manager, Deloitte and former Sr Legal Counsel, White House Office of Science and Technology (moderator)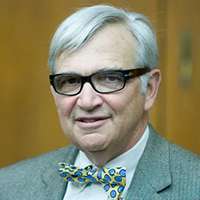 Retired U.S. Magistrate Judge John M. Facciola, Adjunct Professor Law, Georgetown University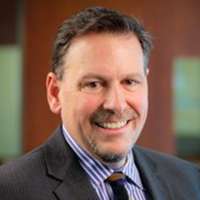 Glenn Melcher, Special Counsel for eDiscovery, Office of Enforcement, CFPB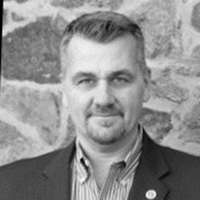 Michael Sarich, FOIA Director, Quality, Performance, and Risk (QPR), Office of Information and Technology (OI&T), VA
Professional Development Session: Taking Control of your Personal Brand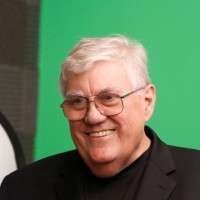 Mark Amtower, Consultant and Founder of the Government Marketing Master continuing professional education program
10th Annual 930gov Networking Reception