Author: Jessica Schelling
What are the top trends directing the field of Knowledge Management in 2017?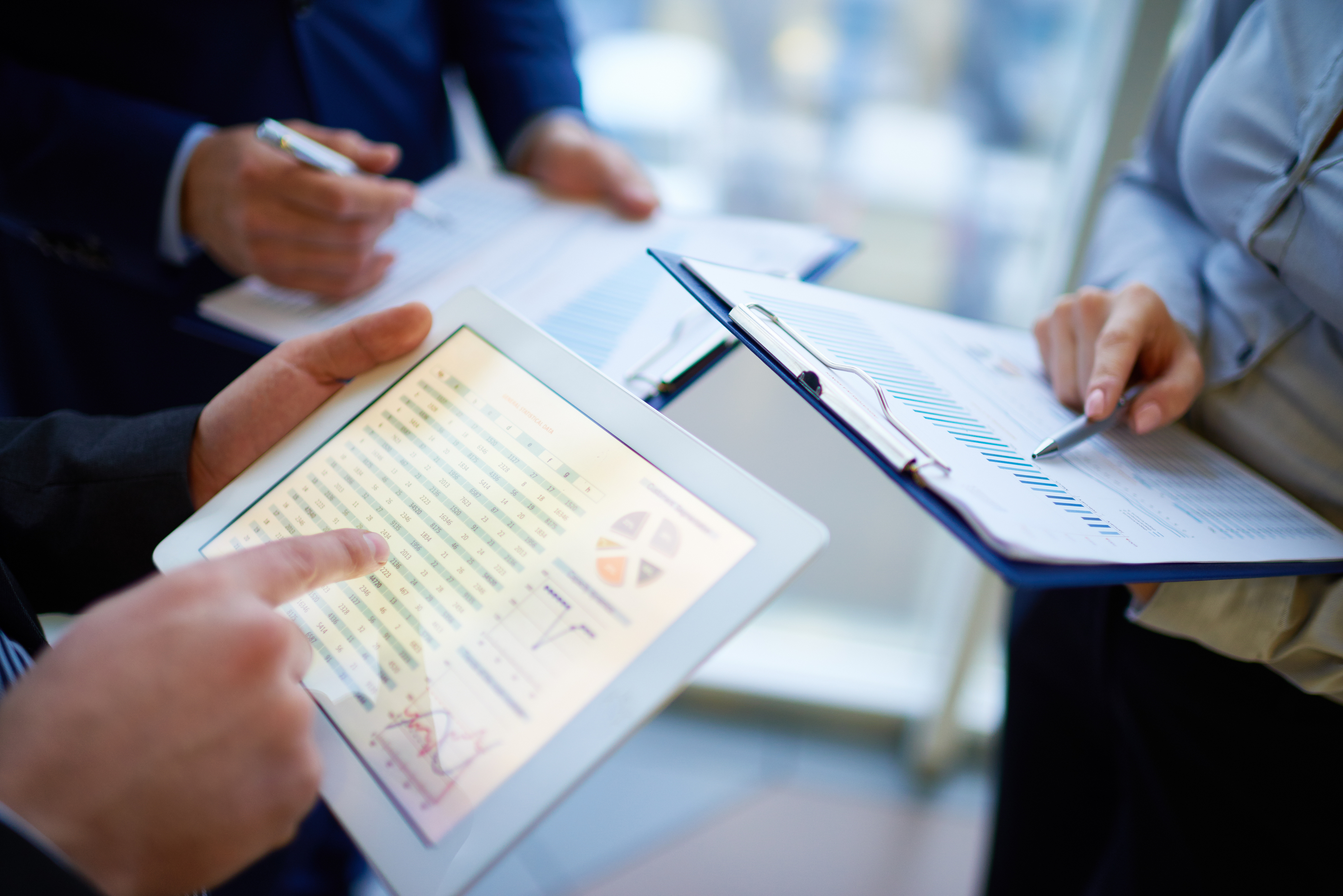 Is there a secret weapon in the ongoing quest to afford IT modernization in the Federal government? What can be done about the billions of dollars of outdated technology?
The Justice Department's Office of Information Policy is working to create one portal where citizens can easily go to request documents covered by FOIA. The goal is to have something operational by the end of the calendar year.