Communities of Interest

Communities of interest are existing cross-agency coalitions of government professionals who are working to advance knowledge in specific subject matter in these areas…
Government agencies generate vast amounts of intellectual capital, as well as data. This community of interest is working to advance methods for capturing, administering, sharing, analyzing and and storing massive volumes of both knowledge and information across government operations.
The potential financial, security, and operational benefits of cloud computing make it compelling. This community of interest shares knowledge and best practices for resolving the challenges of moving to the cloud.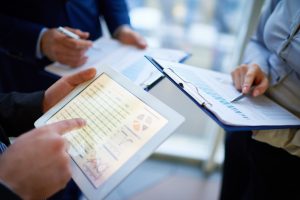 View the latest articles, events and resources available on what the federal government is doing to minimize and prevent cyber security threats.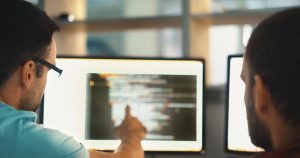 This community of interest works to advance understanding of requirements and best practices for managing, accessing, tracking, and organizing all forms of electronically stored information.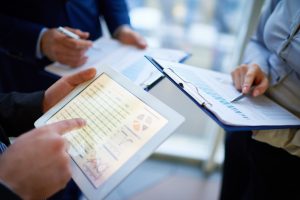 This community of interest works to advance enterprise architecture, DevOps, IT Modernization, and Agile as disciplines for aligning people, processes, technology, and other resources with agency strategic goals.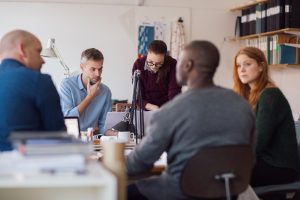 Public service is customer service. This community of interest works to develop and promote best practices for delivering timely, cost-effective services to citizens and other stakeholders.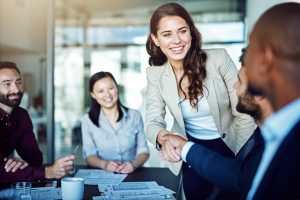 IPv6 is a necessary evolution that brings one clear benefit and many implementation challenges. This community of interest shares best practices for avoiding disruptions and vulnerabilities as agencies transition to IPv6 (and other next-gen network innovations).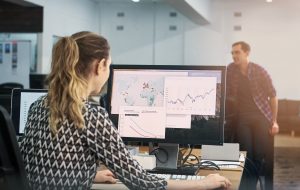 Agency employees need secure access to systems and information—wherever their work may take them. This community of interest collaborates on strategies for addressing the organizational and technical impacts of mobile technologies.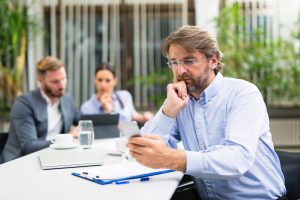 Emerging Communities
Coming soon…
We have our finger on the pulse of government IT. Emerging communities is an incubator space for up and coming topics that are making their way into the day-to-day practice of IT professionals.