2019 Sponsors, Exhibitors & Partners
At the Digital Government Institute we bring together government and industry leaders to discuss technologies, applications and solutions. DGI thanks the following organizations for supporting the 7th annual 930gov!
PLATINUM Sponsors


Iron Mountain Government Solutions (IMGS), a division within Iron Mountain Inc., is dedicated to serving the U.S. federal market. IMGS has more than 60 years of experience in providing information management services to help agencies lower the costs, risks, and inefficiencies of managing data. www.ironmountain.com

Nuxeo's Content Services Platform is the next evolution of ECM. It unlocks the value of information by unifying digital content and assets – wherever they are stored – and extending their use through agile applications and automated workflow. Using technologies like cloud, open source and AI, Nuxeo provides a modern IT solution that fits business needs, saves money and improves efficiency. https://www.nuxeo.com/industry/government/
GOLD Sponsors

Active Navigation is the market leading provider of file analysis software for the analysis, discovery, cleaning and classification of unstructured information. Our Discovery Center platform is used by clients throughout the federal government to find and remediate sensitive information, identify and delete ROT, and classify data in parallel with retention policies. www.activenavigation.com

Canon U.S.A., Inc. is a leading provider of consumer, business-to-business, and industrial digital imaging solutions to the United States and to Latin America and Caribbean markets. For 930Gov attendees, Canon makes a comprehensive line of document scanners that can accelerate your organization's digital transformation. www.usa.canon.com
EXHIBITORS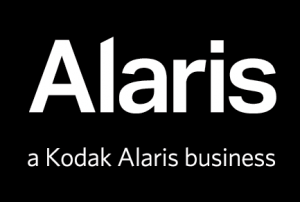 Alaris is a leading provider of information capture solutions that simplify business processes. We exist to help the world make sense of information with smart, connected solutions powered by decades of image science innovation. www.AlarisWorld.com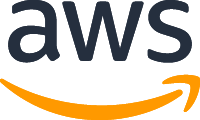 Amazon Web Services (AWS) Worldwide Public Sector helps government, education, and nonprofit customers deploy cloud services to reduce costs, drive efficiencies, and increase innovation across the globe. With AWS, you only pay for what you use, with no up-front physical infrastructure expenses or long-term commitments. https://aws.amazon.com/federal/
Armedia provides subject matter and technical expertise to organizations to modernize their electronic records management. Armedia takes a user-centric approach to automate mission-critical solutions leveraging strategic partnerships with ArkCase, Alfresco, Box, Ephesoft, OpenText and SharePoint. www.armedia.com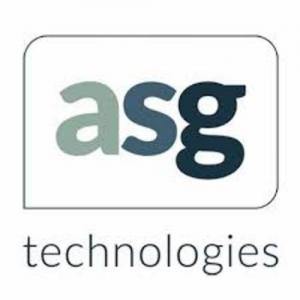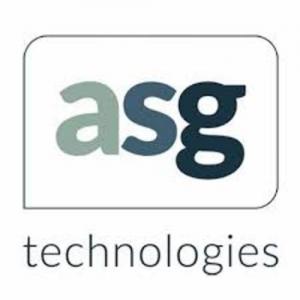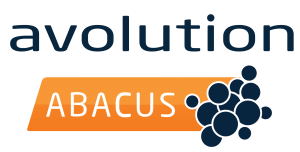 Avolution produces ABACUS for quick, powerful enterprise architecture and strategy. Used by organizations worldwide, ABACUS also supports digital business collaboration, planning and analysis. Integrate data, build models + roadmaps, run algorithms, and report with rich visuals and dashboards. www.avolutionsoftware.com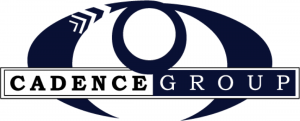 Is your agency prepared to comply with NARA's 2019 and 2022 electronic recordkeeping deadlines? Cadence Group®, a WOSB, partners with government agencies and private organizations to help them cost-effectively manage their records management programs and meet compliance deadlines. www.cadence-group.com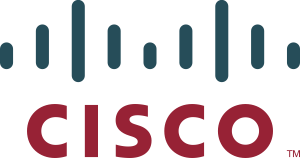 From cloud to collaboration (including FedRAMP authorized communications solutions), and cybersecurity to network modernization, plus many things in-between, Cisco is helping lift government agencies like yours to greater security and resilience. Now it's your turn. You serve, you lead, now empower. Join the new era of intuitive government.
Collabware enhances SharePoint & Office365 with the features needed for complete and compliant electronic, physical & email records management, including: Automated Retention/Disposition Workflows, Deep eDiscovery for FOI/GDPR processing, and OCR, audio/video transcription & more. www.collabware.com

Denodo is the leader in data virtualization, providing agile, high-performance data integration, data abstraction, and real-time data services the broadest range of enterprise, cloud, big data, and unstructured data sources at half the cost of traditional approaches. Denodo's customers span across every major industry and many different agencies of the Federal Government, achieving significant agility and ROI. www.denodo.com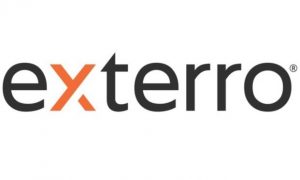 Exterro®, Inc. is the preferred provider of e-discovery software specifically designed for in-house legal and IT teams at Global 2000, Federal, State and Local Government Agencies and AmLaw 200 organizations. Built on a simple concept of process optimization, Exterro helps organizations improve and simplify e-discovery activities. www.exterro.com
F

eith is the premiere DoD 5015.02-certified records
management software provider for government, ensuring both electronic and physical records are acquired, administered, automatically categorized, and disposed of based on your agency's rules, and retention schedules. www.feith.com

The Digital Document Management (DDM) practice within PSC is proud to offer FREEDOM™, a cost effective cloud based Electronic Records Management (ERM) solution that provides the ability for agencies to comply with federal ERM mandates as quickly as 5 business days. PSC now offers a full set of DDM solutions to include scanning, ERM and disposition, with the ease of a CSA. https://psc.gov/services/digital-document-management

Granicus empowers over 4,200 federal, state and local government organizations to engage citizens and modernize processes. More government organizations have chosen Granicus than any other technology provider because we are dedicated to government outcomes. We offer the largest network of over 200 million citizen subscribers, and are the only FedRAMP-certified solution for government. https://granicus.com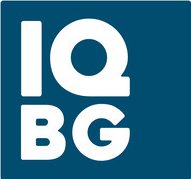 IQBG is a leader in providing strategy, planning, and implementation of information and content management solutions across the enterprise. Our solutions ensure the capture, management, storage, preservation, and delivery of content and documents related to organizational processes. www.iqbginc.com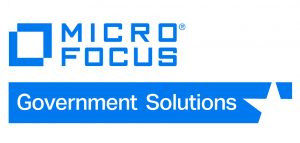 Micro Focus Government Solutions is a purpose-built, mission-focused company that serves US public sector clients. Uniquely positioned to help your organization bridge the gap between legacy systems and modern innovation, we solve critical IT challenges with software solutions in Hybrid IT, DevOps, Security & Risk, and Predictive Analytics.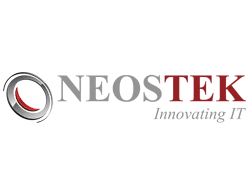 NEOSTEK is an award-winning IT Consulting company with a track record of successfully implementing end-to-end Records and Information Management solutions in the Federal Government. We help our clients with IT strategy, architecture, governance, information management, and application development. www.neostek.com
Neustar, Inc. is a leading global information services provider driving the connected world forward with responsible identity resolution. Neustar's unique, accurate and real-time identity system, continuously corroborated through billions of transactions, empowers critical decisions across our clients' enterprise needs. https://www.risk.neustar/

Frame is a unique desktop-as-a-service platform that allows you to run full desktops and applications in your browser. Frame meets the most stringent security demands, including an isolated government-only cloud for organizations handling sensitive, highly regulated information. www.nutanix.com/frame

Orbus Software is a global independent software provider for organizations looking to optimize their Business Transformation initiatives. Orbus provides iServer, a fully customizable Visio-based solution designed to help organizations successfully plan and execute strategic change. www.orbussoftware.com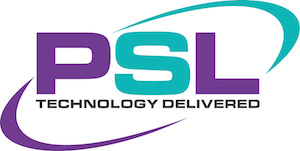 Peniel Solutions, LLC (PSL) is a leading solution government contractor (GovCon) providing Digital Transformation (DX) Services, Development Security, and Operations (DevSecOps), supported by the full range of cloud services for the public sector. Visit www.PSLsolutions.com and www.transaccessdm.com

Red Hat helps customers standardize across environments, develop cloud-native applications, and integrate, automate, secure and manage complex environments with award-winning support, training and consulting services. www.redhat.com

Preserve your applications and data with legacy server emulation from Stromasys
If your business is running legacy systems, let us help you virtualize. Our team of experts provides solutions that allow you to maintain your legacy servers without the risks associated with aging hardware. www.stromasys.com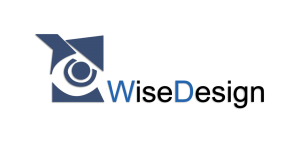 WiseDesign converts business knowledge into clear, graphical business and data models that help the business communicate to both IT and regulatory entities. Using our methodology – and our new WiseWorks software – we go beyond mere business modeling to developing game-changing, business-centric strategy. www.wisedesign.net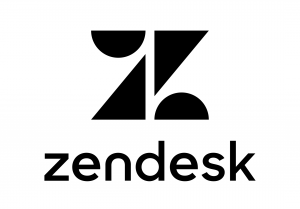 Zendesk helps government agencies deliver the best possible customer and employee experiences more efficiently, at any scale. Our easy-to-use, secure customer service and engagement products allow teams to centralize communication, streamline workflows and analyze trends, for greater efficiency and happier constituents.