Records Management Conference @930gov
June 10, 2020
Overview
As a supplement to Digital Government Institute's popular flagship E-Discovery, Records & Information Management Conference held each year, government Records Management professionals will once again gather virtually in June to network and continue the dialog about e-discovery, records and information management policies, applications and technologies.
The Records Management Conference is co-located with the 8th annual 930gov Conference. 930gov is a fiscal year-end strategy exchange bringing together Government IT, program management, acquisition professionals and their teams to review FY2021 plans and explore new opportunities.
Registration is free, and Records Management Conference attendees will have access to all 930gov sessions and technical communities.
Community
VISIT THE E-DISCOVERY, RECORDS & INFORMATION MANAGEMENT COMMUNITY PAGE
VIRTUAL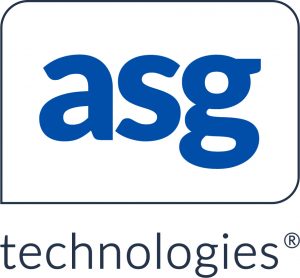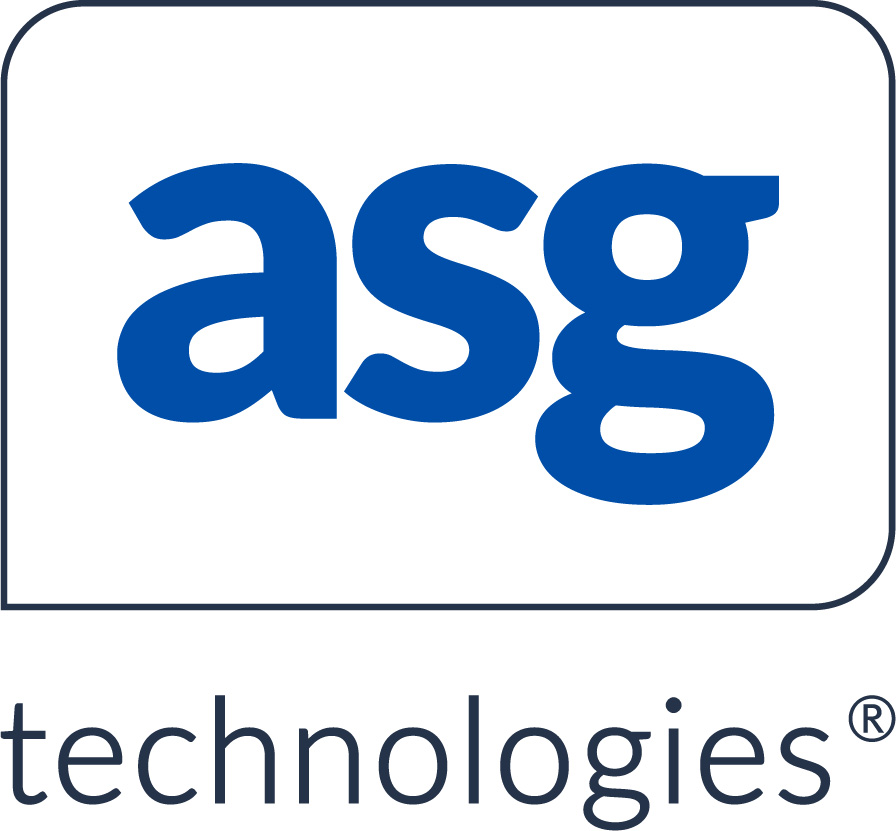 MEDIA SPONSOR