CYBER & IT SECURITY CONFERENCE @930gov

Overview:
As a follow-up to Digital Government Institute's popular Cyber Security Conference held each May, government IT security professionals will once again gather in August to network and continue the dialog about today's cyber threats.
The Cyber & IT Security Conference is co-located with the 6th annual 930gov Conference, Tradeshow & Training Symposium. 930gov is a fiscal year-end strategy exchange bringing together Government IT, program management, acquisition professionals and their teams to review FY2019 plans and explore new opportunities.
Registration is free, and Cyber & IT Security Conference attendees will have access to all 930gov sessions and technical communities.
SPEAKERS TO INCLUDE
Scott Hubert

Director Product Management, TITUS

Brandon Finney

Director Professional Services, Crowdstrike

Rees Johnson

Senior VP, Product Management and Strategy, Symantec

Victor Robles

CISO for Analytics, Insider Threat and Open Source Intelligence, ARMY G2

Hayri Tarhan

Regional VP

Security & Management Cloud

Oracle Public Sector

Scott Tousley
Deputy Director, Cyber Security Division, Homeland Security Advanced Research Projects Agency

Todd McKeever
CISO, Office of the CIO, National Technical Information Service, Department of Commerce
Matthew Travis

Deputy Undersecretary, National Programs and Protection Directorate, DHS

George Jakabcin

CIO, Treasury Inspector General for Tax Administration, Department of Treasury

Paul Parker
Chief Technologist, Federal and National Government, SolarWinds

Tim Jones


Director of Systems Engineering Public Sector, ForeScout Technologies
Location:
Walter E. Washington Convention Center

801 Mt. Vernon Place NW
Washington, DC
The Mt. Vernon Square/7th Street/Convention Center metro stop (yellow/green lines) is located on site.
TITLE SPONSOR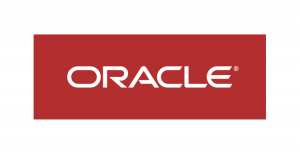 SPONSORED BY

PARTICIPATION PARTNERS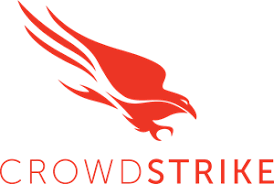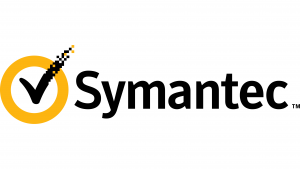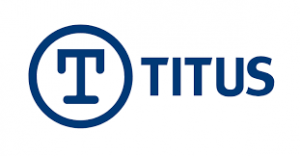 VISIT THE CYBER SECURITY COMMUNITY PAGE