cyber Security: ransomware 2021 SPONSORS
At the Digital Government Institute we bring together government and industry-leading solutions providers to discuss technologies, applications and solutions. DGI thanks the following sponsors for supporting our 2021 virtual conference.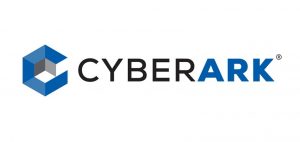 CyberArk (NASDAQ: CYBR) is the global leader in privileged access security, a critical layer of IT security to protect data, infrastructure and assets across the enterprise, in the cloud and throughout the DevOps pipeline. CyberArk delivers the industry's most complete solution to reduce risk created by privileged credentials and secrets. https://www.cyberark.com/
Securing our nation's assets and supply chain are critical for maintaining our national security. That's why Fortress takes a holistic and detailed approach to assessing and managing all third-party sources of risk, down to the component level.