Enterprise Architecture Conference & Expo
"Architecting for Mission Achievement"
April 26, 2018 | Ronald Reagan Building, Washington, DC
CONFERENCE Speakers Include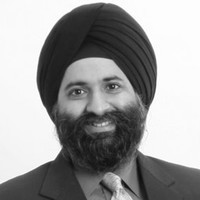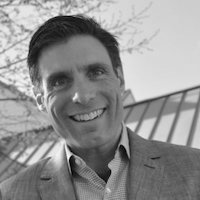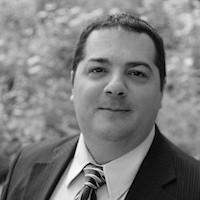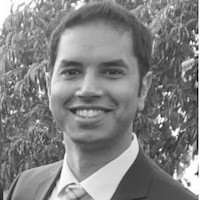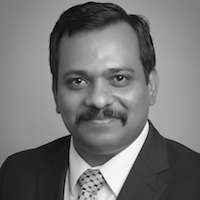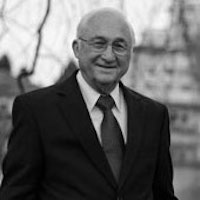 Overview
Enterprise Architecture has become one of the pillars of the federal IT world to help make operations run smoothly, seamlessly and maneuver easily. No matter what technology is touted, or how service oriented and agile the applications are — especially cloud-based or SAAS environments — technology systems must be designed and implemented to support the business or mission and enable processes. If integrated IT systems don't work or fail, the business or mission may be in jeopardy. The only insurance any enterprise or organization has is a fully articulated and robust EA program.
EA is about understanding the business, the mission and how to maintain, improve, fix or transform it, often involving IT as a transformational mechanism. It helps an agency understand inter-relationships between investments, minimize duplication, improve interoperability and compatibility between systems, and is essential to any agency's modernization. Every agency has an EA now, but it is not something that can be deployed and forgotten. EA must be kept current and every agency must regularly evaluate how it is working, in order to avoid damaging the enterprise or jeopardizing secure network systems.
Learn how to keep your EA plans relevant and effective for today's challenges at the 17th annual Enterprise Architecture Conference & Expo.
Education Advisory Board
| | |
| --- | --- |
| | Chris Beckford, Chief Executive Officer, eTRANSERVICES Corp. |
| | Scott A. Bernard, Ph.D., Federal Chief Enterprise Architect, Executive Office of the President of the United States, Office of Management and Budget |
| | Chris Chilbert, Chief Information Officer, Health and Human Services Office of Inspector General |
| | Cort Coghill, Director, Education Operations, FEAC Institute |
| | Steven Corey-Bey, Chief Enterprise Architect, Chief Investment and Acquisition Management Team, U.S. Department of Education |
| | Michael Fairless, Branch Chief, Servers and Storage Branch, Securities and Exchange Commission |
| | Bernard Gordon, Chief Enterprise Architect, National Park Service |
| | Terry Horning, Enterprise Architect, Federal Aviation Administration |
| | Jeffrey Osborn, Chief Architect, National Command Program, Area Applied Physics Lab, Johns Hopkins University |
| | Arthur Smith, Enterprise Architect, Nuclear Regulatory Commission |
| | Mike Smoyer, President, Digital Government Institute |
| | Martha Tartal, Enterprise Architect, U.S. Patent and Trademark Office |
| | Nicole Willis, Director, Architecture and Planning Implementation, Department of Homeland Security |
Location
Ronald Reagan Building
The Polaris Suite

1300 Pennsylvania Ave. NW
Washington, DC
The Federal Triangle metro stop (orange/blue lines) is located on site.
sponsored by