ENTERPRISE ARCHITECTURE 2020 INDUSTRY PROBLEM SOLVERS
At the Digital Government Institute we bring together government and industry-leading solutions providers to discuss technologies, applications and solutions. DGI thanks the following sponsors for supporting our 2020 conference.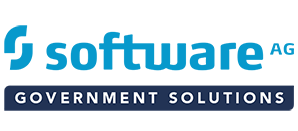 Software AG Government Solutions helps agencies leverage TBM in their Enterprise Architecture for Data-Driven Decisions.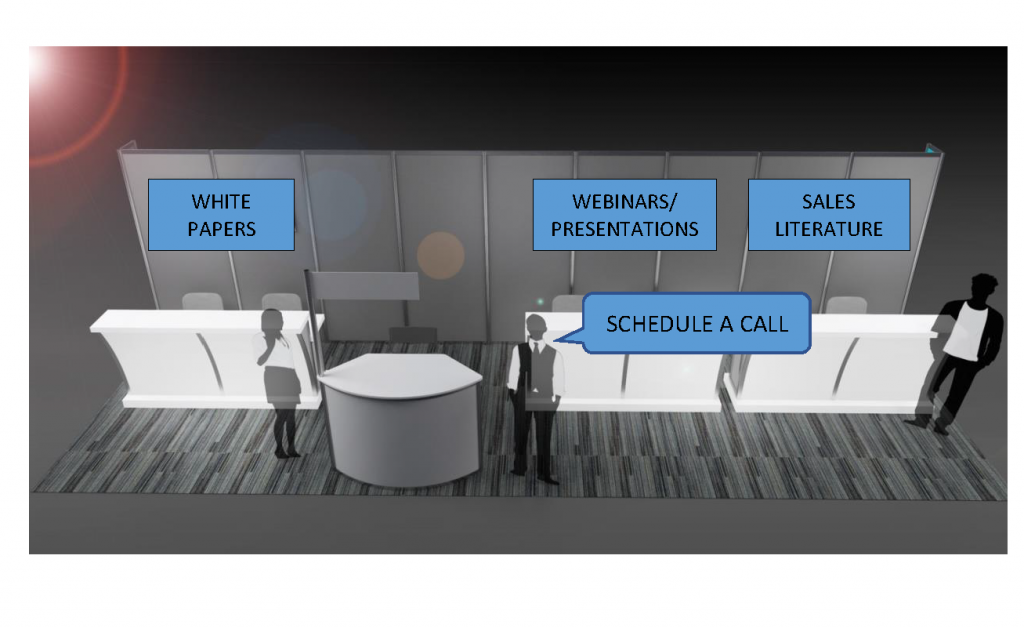 Software AG Government Solutions delivers leading edge software that helps the federal government connect existing, new and future technologies together whether on premise or in the cloud. Leveraging our global leading integration platform, webMethods, and our strategic IT portfolio platform, Alfabet, along with our highly effective "Prove IT First and Prove IT Fast" approach to solving mission critical IT challenges, we specialize in helping customers optimize large scale, mission critical solutions across complex extended enterprises.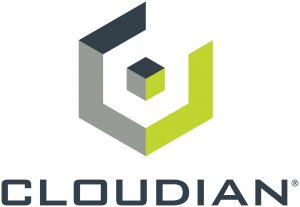 Cloudian simplifies enterprise storage with limitlessly scalable storage that consolidates massive data sets to a single, easily managed environment.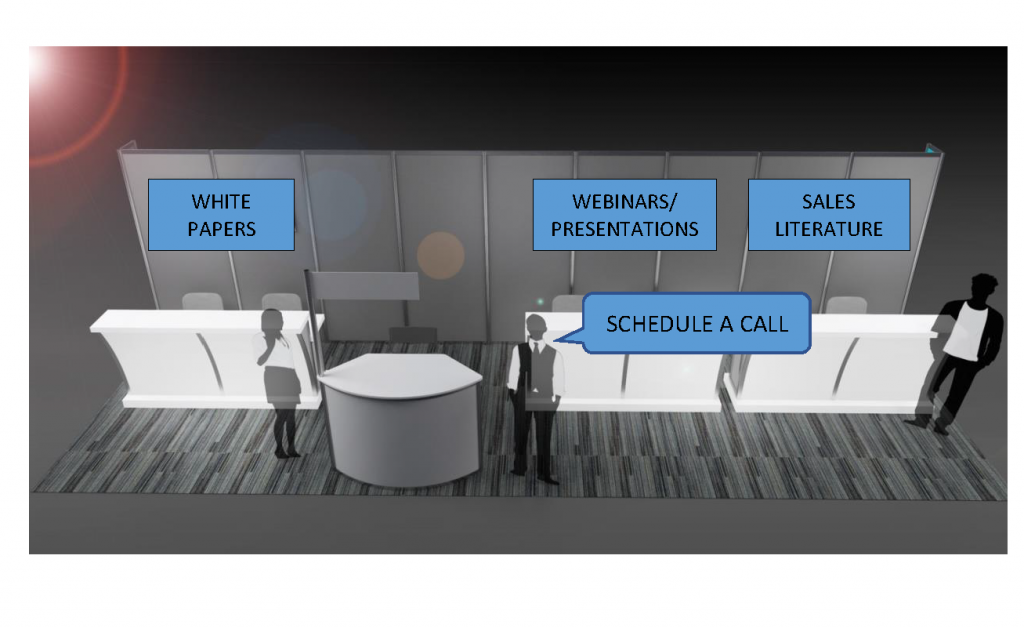 Silicon Valley-based Cloudian is a file and object storage company specializing in 100% native S3 API storage systems. Cloudian's object-based platform, HyperStore, provides limitless scalability to help enterprises deal with the explosive growth of unstructured data affordably and easily, and HyperFile extends object storage capabilities to file storage.

Orbus Software helps organizations to easily understand how they operate, and successfully plan and execute strategic change.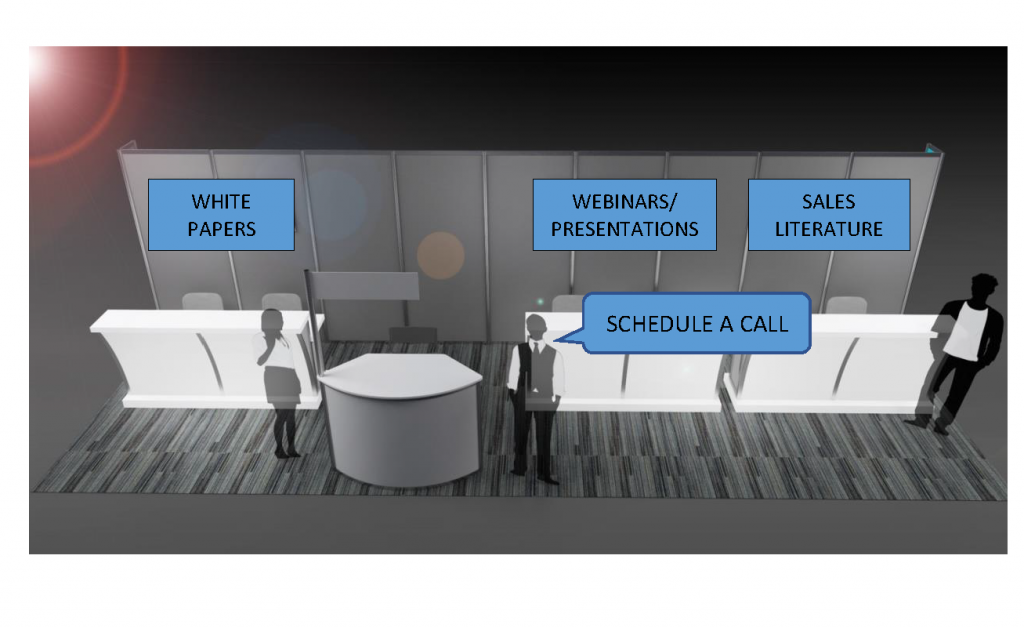 Orbus Software is an independent software provider for organizations looking to optimize their Business Transformation and Enterprise Architecture initiatives. With offices in New York, London, Sydney and Dubai, Orbus operates globally across all vertical sectors, from government, to healthcare to financial institutions and more. We are committed to the development of products that are intuitive, highly flexible, and fast to deploy, and have been working with government institutions in the United States since 2012. Orbus Software is also the consistent recipient of the Gartner Peer Insights Customers' Choice for Enterprise Architecture Tools, 2017-2020.

Red Hat helps customers standardize across environments, develop cloud-native applications, and integrate, automate, secure, and manage complex environments with award-winning support, training, and consulting services.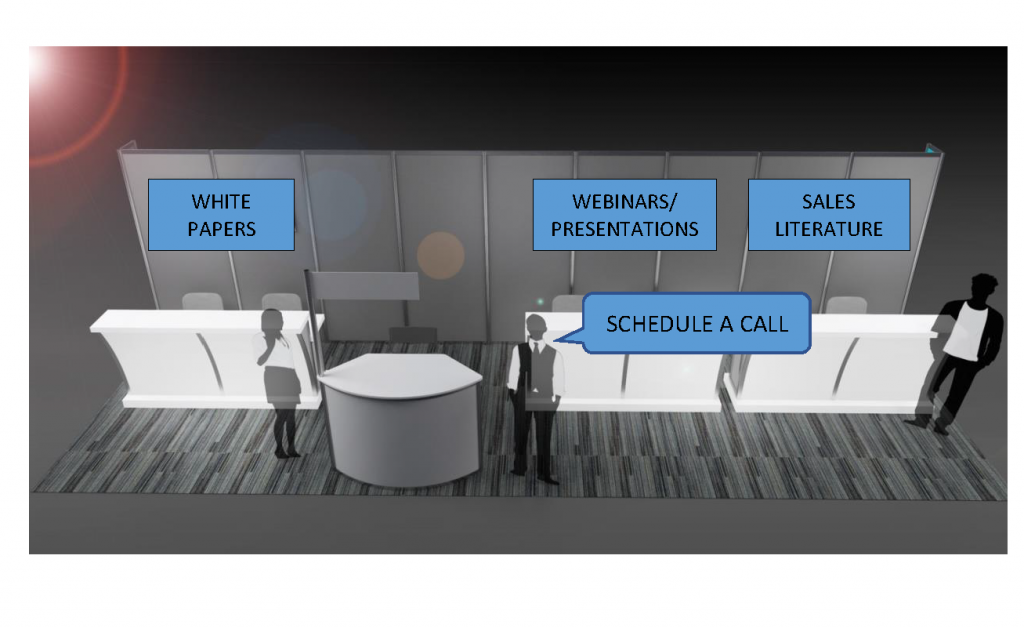 Red Hat is the world's leading provider of enterprise open source software solutions, using a community-powered approach to deliver reliable and high-performing Linux, hybrid cloud, container, and Kubernetes technologies. Red Hat helps customers integrate new and existing IT applications, develop cloud-native applications, standardize on our industry-leading operating system, and automate, secure, and manage complex environments. Award-winning support, training, and consulting services make Red Hat a trusted adviser to the Fortune 500. As a strategic partner to cloud providers, system integrators, application vendors, customers, and open source communities, Red Hat can help organizations prepare for the digital future.