M-21-07: The Pathway to IPV6
February 10, 2022 | 1:00 PM – 2:30 Pm
Overview
In November 2020, OMB issued memorandum M-21-07 Completing the Transition to Internet Protocol Version 6 (IPv6). The memo creates urgency for the Federal Government to adopt IPv6 protocol and the strategic intent to commit to operating its information services, networks and related services using only IPv6.
This move is widely recognized as the only viable option to ensure future growth, modernization, and innovation in internet technology. The goals outlined in memorandum require USG networks to be fully IPv6 native: 20% by 2023; 50% by 2024 and 80% by 2025. To keep pace with these goals requires IPv6 knowledge, dedicated teams, and specialized tool sets.
Over the years numerous measures were developed to extend the life and usability of IPv4, but with the proliferation of Mobile, IoT devices and industry trends, it requires more IP address space to keep devices connected. These technology advancements have internet traffic migrating to IPv6 making it essential for the USG to enhance its commitment.
This virtual event will provide an update on where things stand now, what to expect moving forward, and provide practical advice to assist the USG's transition to an IPv6 only environment.
Welcome and Opening Remarks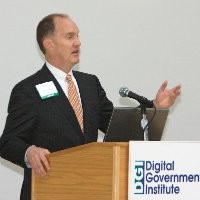 Michael Smoyer, President, Digital Government Institute
M-21-07 – Update from IPv6 Task Force Chair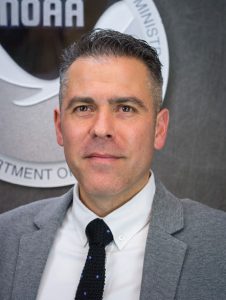 Robert Sears, Director N-Wave, Enterprise Network Program, NOAA
Destination Reachable: A Practical Approach to IPv6-Only
Ivor D'Souza, CIO, National Library of Medicine
International Perspective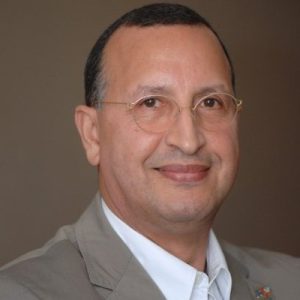 Latif Ladid, Chair at 5G World Alliance & President, IPv6 Forum
Available Resources for Education/Training for IPv6 Only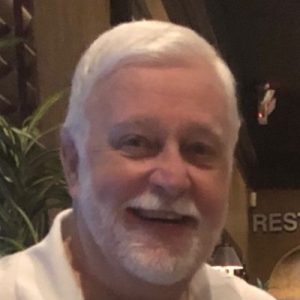 Ralph Wallace, IPv6 Transition SME, ACT/IAC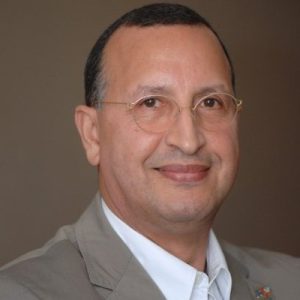 Latif Ladid, Chair at 5G World Alliance & President, IPv6 Forum