Keeping Government Systems Patched and Secure
April 8, 2021 | 11AM ET
Overview
Keeping systems patched and secure is one of the biggest ongoing challenges faced by federal IT professionals. Applying patches can be tedious and error prone, and extremely difficult to manage in large-scale environments.
Having roots in 'open source', Linux offers significant security advantages to include keeping all software versions and patches up to date. This informative, educational, 30-minute webinar provides an easy-to-understand Linux overview and associated security benefits focusing on patch management to ensure IT systems are secure and highly available to help prevent cyberattacks.
Speaker highlight:
Jann Loucks is an Industry thought leader on topics related to Federal cloud management, Open-Source technologies, DevSecOps, container management, and automated data center operations. With an extensive background working with Federal Leaders and Federal IT architects/engineering resources on cloud and data center management initiatives.
She has also developed several industry STIGs. She recognizes the importance of Dev-SEC-Ops and/or Sec-Dev-Ops and has a proven track record for integrating security into DevOps efforts.
Speakers: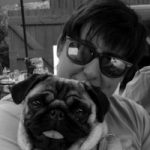 Jann Loucks, Senior Principal Consultant Federal, Oracle
Pat Cruciani, Partner Alliance Manager, Public Sector, Oracle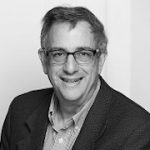 Len Winter, Senior Director, DLT Solutions
sponsored by
VISIT THE CYBERSECURITY
COMMUNITY OF PRACTICE PAGE.