Aligning IT Modernization, Cloud and Data Center Efforts
Wednesday, May 8 @2PM ET | One Hour Duration
Overview:
Within many government organizations, critical, and often customized applications developed decades ago, keep operations running and hold much-needed data. These applications run on legacy systems and while the hardware is reliable now…they are quickly beyond end-of-life status. In addition, the source code for these applications is often not replicable, causing an expensive dilemma for the organization.
If your agency is trying to figure out what to do with 'Legacy' systems, register and find out how to extend the life cycle of business and mission-critical applications through virtualization, modernization and system enhancement.
Hear from three subject matter experts from a global leader in IT Modernization best practices that enables organizations to overcome IT challenges and promote business continuity.
Webinar learning objectives include:
The solutions to keep integral applications without having the headaches of Legacy hardware
Best Practices to maintain the critical applications and operating system capabilities while adding performance enhancements
How these solutions play into an agency's cloud or data center modernization strategy
Speakers: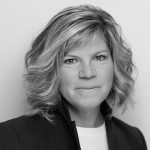 Kathryn Carson, Chief of Staff, Stromasys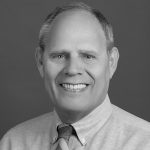 Dave Clements, Head AMS Field Engineering, Stromasys
Mike Smoyer, President, Digital Government Institute
Register:
sponsored by: