Improving Public Sector Customer Experience
The 'Improving Public Sector Customer Experience' virtual workshop will focus on how agencies are delivering great customer service and memorable customer experiences. The event agenda will cover what is working, what is new and the associated challenges of improving customer experience across the public sector.
Delivering great customer service along with seamless customer experiences is paramount. CX needs to be a shared responsibility across the agency with everyone involved in giving citizens the best experience across all touchpoints. Memorable CX and great customer service are intertwined. Although each are different concepts, they work hand in hand when it comes to building brand loyalty.
Virtual conference learning objectives include:
CX trends making their mark in 2023

Redesigning a customer experience strategy

CX Best Practices from industry

Common hurdles preventing CX success in Public Sector
Welcome and Opening Remarks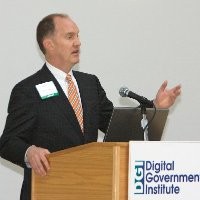 Mike Smoyer, President, Digital Government Institute
Equitable and Effective Services for All: 3 Keys to Experiential Success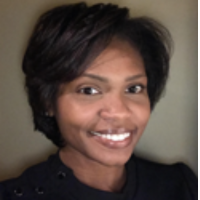 Stephanie Bogan, Chief Customer Experience Officer, Director Customer Experience Division, National Archives
Launching an Internal CX Program - Early Learnings from NASA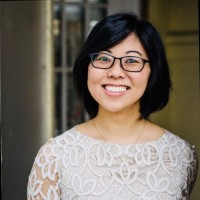 Margeaux Akazawa, CX Lead, Customer Engagement Office , Office of the Chief Information Officer, NASA Headquarters
LLM: A Low Risk, High Reward Strategy for AI Enabled CX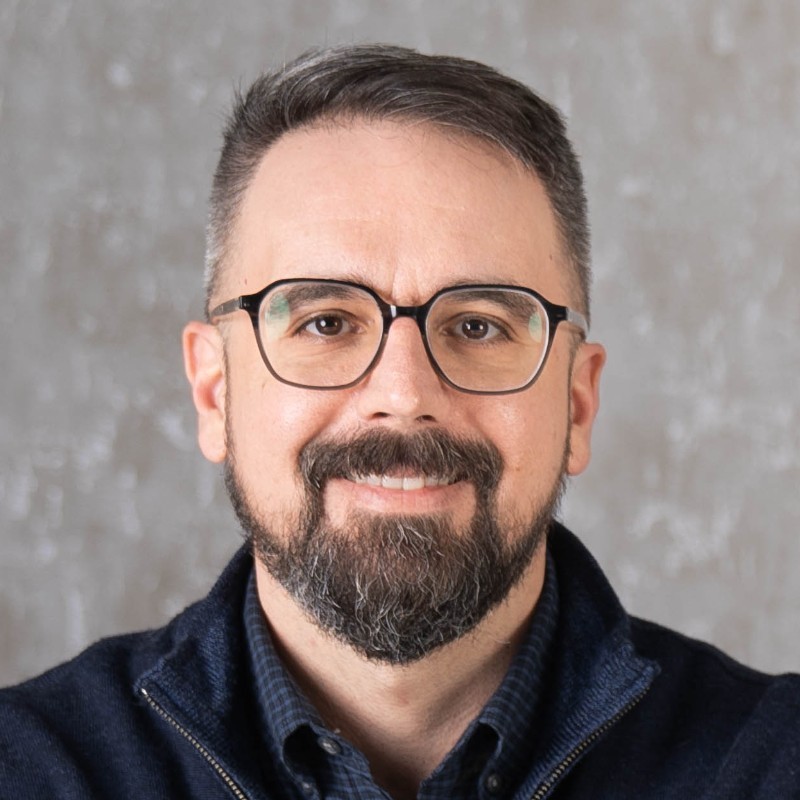 Paul Smith, CTO & Founder, Ad Hoc
Elevating Public Sector CX: ServiceNow's Approach to Excellence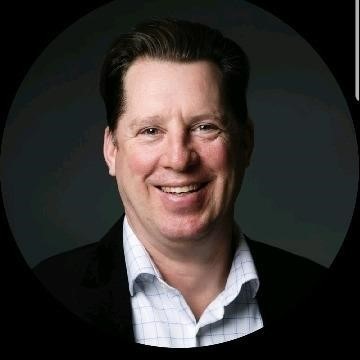 John Loveless, Sales Director, Federal Customer Experience, ServiceNow
Kevin Adler, Customer Service Solution Sales Manager, ServiceNow
Foster Transparency & Trust: Maximize Communications for CX Goals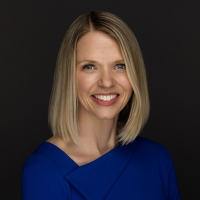 Angy Peterson, VP Experience Group, Granicus
Ramping Up User Research - FAST
Adam Scott, Director of Design & Development | Technology & Innovation, CFPB
In order receive CPE credit, attendees must fulfill all of these requirements:
Attend the entire program
Respond to all poll questions
Complete and submit the post-event survey