Get your records ready!
LEAVING OFFICE?
Read the blog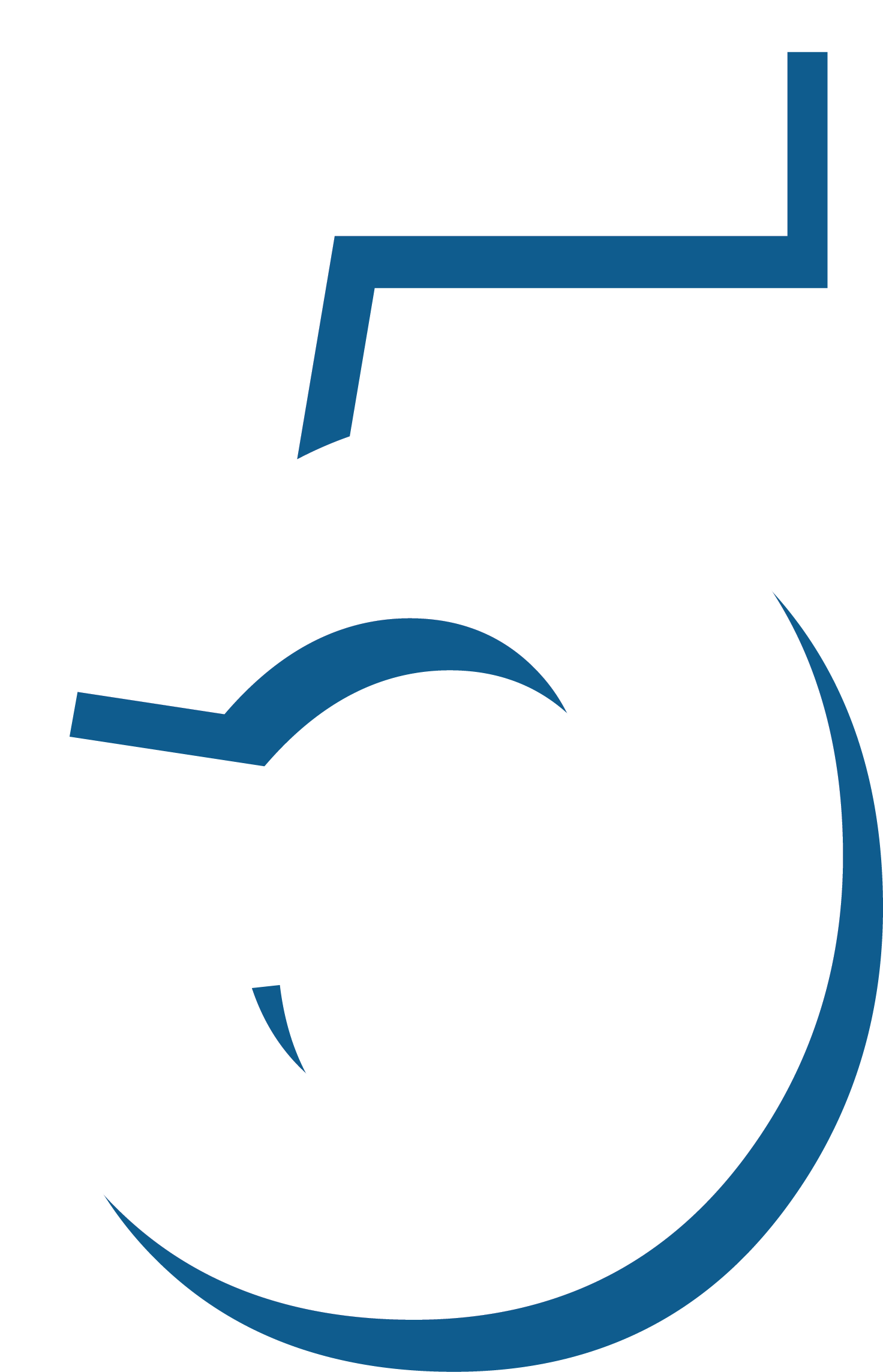 Knowledge Management Pitfalls To Avoid
READ THE BLOG
COMMUNITY NEWS
DGI is an unbiased media outlet which aggregates news stories from a variety of industry resources. Below you will find a collection of articles on essential government IT management topics.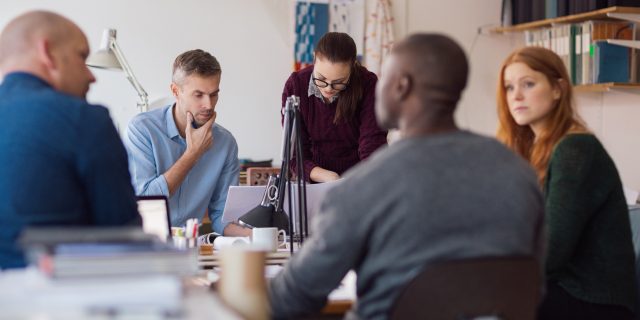 Moves in the senior IT ranks at the Department of Veterans after CIO LaVerne Council exits will lead to success in modernizing the systems. Read the full article published on FCW.com here.