CYBER SECURITY 2017 Sponsors
At the Digital Government Institute we bring together government and industry leaders to discuss the technologies, applications and solutions used to improve cyber security. DGI thanks the following sponsors for supporting this event.
PLATINUM Sponsors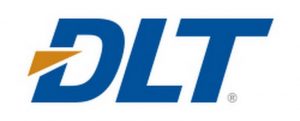 For more than 25 years, DLT Solutions has been dedicated to solving public sector IT challenges. Guided by our relentless focus, we have grown to be one of the nation's top providers of world-class IT solutions. Leveraging our strategic partnerships with top IT companies, we develop best-fit solutions for our customers. www.dlt.com

One Identity, a Quest Software business, helps agencies solve their identity and access management challenges by offering a comprehensive portfolio comprised of future-ready, mission-centric, modular and integrated solutions that deliver superior identity governance, access management, privileged management and identity as a service. More than 7,500 organizations worldwide depend on One Identity solutions to manage more than 125 million identities, enhancing their agility and efficiency while securing access to their data—wherever it might reside. oneidentity.com
SolarWinds provides powerful and affordable IT management and monitoring software to customers worldwide, including nearly every U.S. civilian agency, DoD branch, and intelligence agency. Our products are easy to buy, install, use, scale, and maintain, yet still provide the power to resolve any IT management problem.
www.solarwinds.com
GOLD Sponsors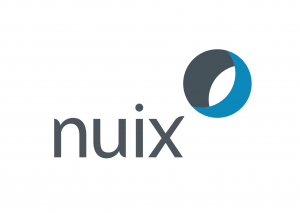 Nuix USG protects, informs, and empowers government in the knowledge age. Leading state, local, and federal agencies turn to Nuix when they need fast, accurate answers for cybersecurity, investigation, eDiscovery, and other essential challenges. www.nuixusg.com
Emergent is a FireEye Gold partner and solution provider focused on providing innovative security solutions that address emerging threats with detection, protection, incident response, threat intelligence and integration solutions. Emergent provides access to incident response, assessments and security advisory services from Mandiant Consulting.
http://www.emergent360.com/partners/fireeye
BRONZE SPONSORS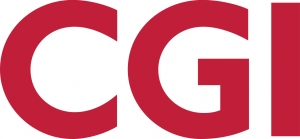 CGI is one of the world's largest IT and business process services providers, helping clients transform into digital enterprises end to end. CGI delivers a full suite of security governance and risk management solutions that meet Federal standards, including security consulting, operations, application and cloud security, and insider threat programs. www.cgi.com/usfederal

GSA FEDSIM is the only full service, government-wide assisted acquisition organization that provides federal agencies with hands-on strategic direction and development through all phases of the federal government acquisition process. Each client receives tailor-made strategies, dedicated customer service, and unmatched technical expertise. Our comprehensive, integrated approach enables clients to focus accomplishing their agency mission, while we focus on the details. fedsim.gsa.gov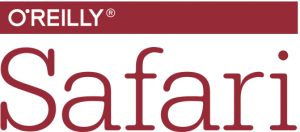 O'Reilly provides technology resources and knowledge to help organizations succeed and adapt in the face of technological shifts confronting them today. O'Reilly's Safari online platform offers live online training, video, and books from 200+ publishers.
https://www.safaribooksonline.com