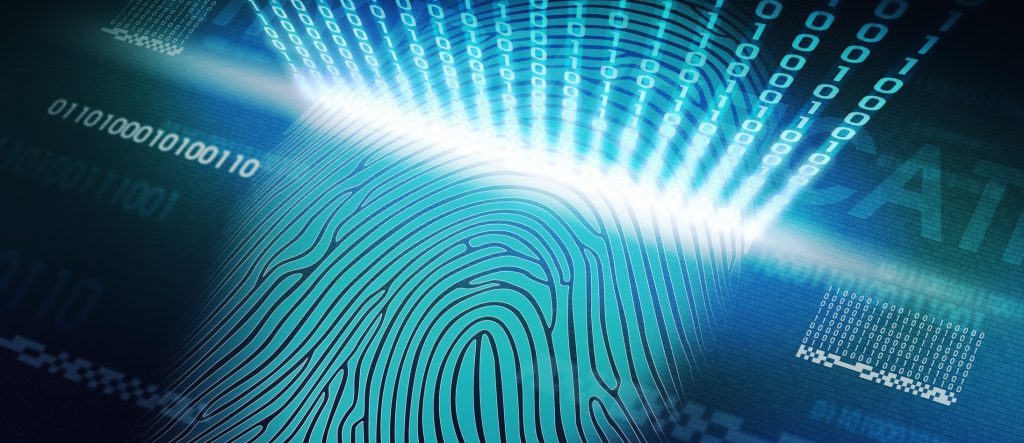 January 31, 2018
Federal Digital Trust Symposium: Transforming Government Security
Overview:
Federal agencies are in the midst of a profound transformation to become more digitally connected, mobile-enabled, and analytics-driven organizations. What's finally moving the needle in federal transformation? The undeniable potential to positively impact mission outcomes and citizen services offered by mobile platforms, IoT devices, cloud-based infrastructures and intelligent, AI-driven decision-making.
While all these technologies are converging to foster next-generation innovation within government, they also bring about a crisis of trust – Digital Trust. Agencies are struggling to achieve a holistic view of the security risks inherent with their increasing digital presence. One example is the need to leverage identity management across both IT and physical worlds in a way that aligns with emerging mandates and requirements impacting federal clearances and compliance processes.
Join us for the Federal Digital Trust Symposium to learn what Digital Trust is, why it is important and what public sector problems can be mitigated with it. Attendees will learn first-hand about the findings of Market Connections' latest research on Digital Trust in the Federal Government. The report provides compelling new insights on federal agency concerns around identity management, end-point security and overall digital vulnerability. This half-day event features insightful discussions on the Policy, Applications and Technologies impacting Digital Trust from an array of Government IT leaders who are building Digital Trust models that work – on our borders, in our healthcare facilities and in cybersecurity.
Sponsored By
AGENDA:
Register:
Location:
The City Club of Washington

555 13th Street, NW
Washington, DC, 20004