Download the DGI & Veritas 2017 Playbook for Federal Records Management
DOWNLOAD NOW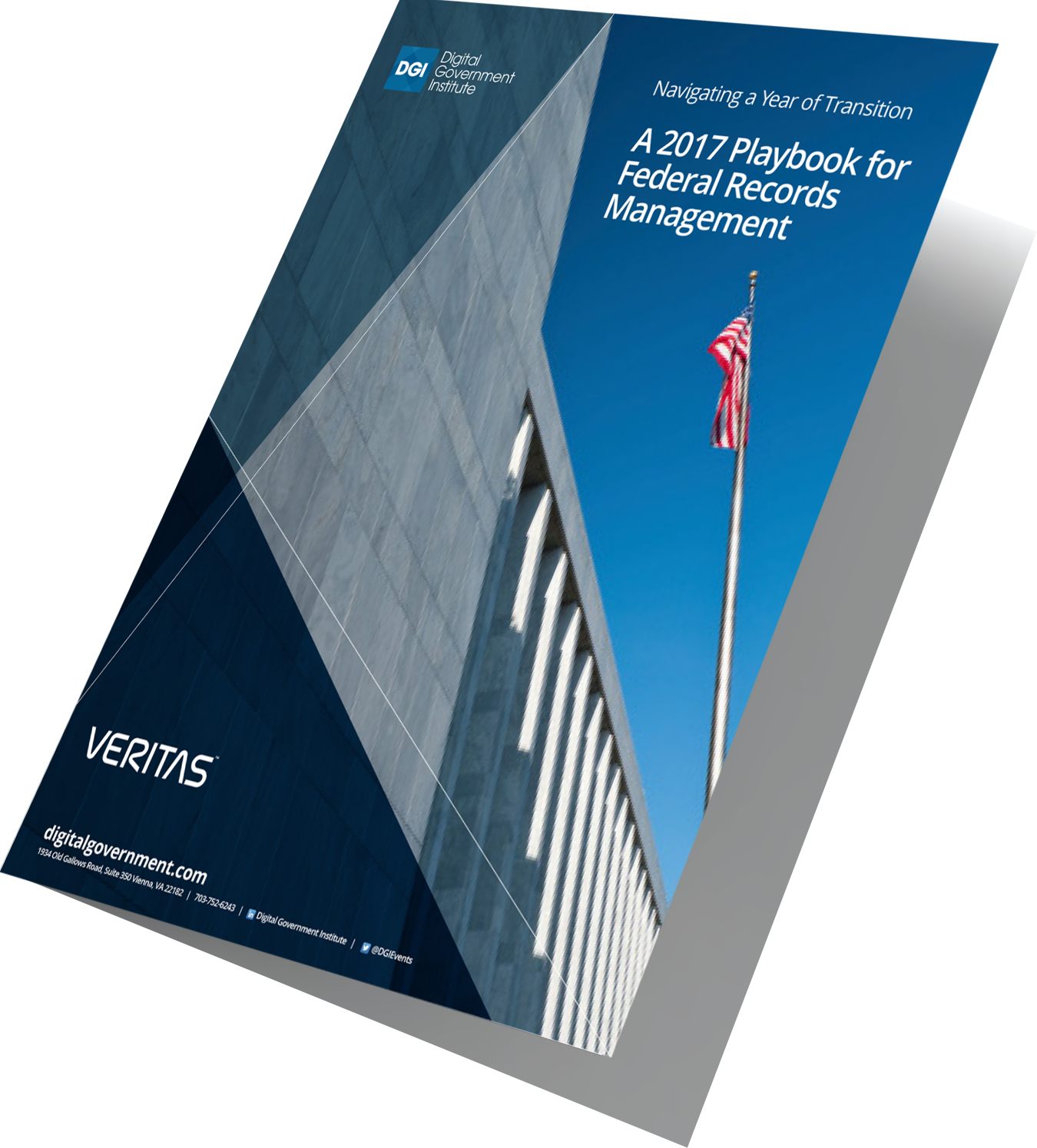 Learn about 2018 sponsorship opportunities.
ON THE RECORD.
Navigating Presidential Transitions.
Read the blog
Events Worth Your Investment.™
DGI curates focused, in-depth programs where technical communities gather to share their knowledge and success. DGI is known for delivering substantial, useful information from recognized experts and practitioners.
Technical Communities
DGI programs convene established technical communities. Professional conversations lead to relationships. Actionable knowledge contributes directly to program success.
May 16, 2017
It has been an interesting year in the Government IT channel. The Presidential election last Fall leading to a new administration in January, a budget process stuck in continuing resolution mode, rapidly advancing technology and the pressing need for agencies to modernize made the first two quarters of the government
930gov, News, Technical Communities