Events Worth Your Investment™
Since 1998 DGI has curated focused, in-depth educational programs where government IT communities gather to share their knowledge and success. DGI is known for delivering substantial, useful information from recognized experts and practitioners.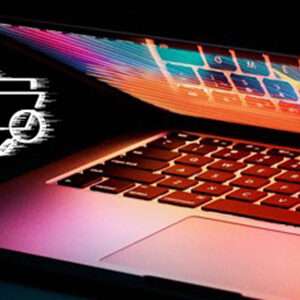 As the volume of digital information continues to grow, the
...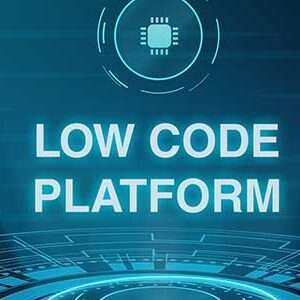 A low-code development platform can provide government agencies with a
...
Federal agencies have the tools and resources to use data
...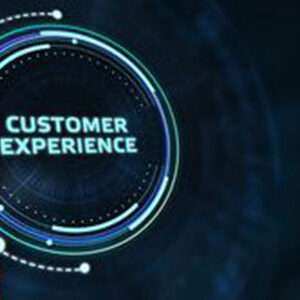 DGI's 23rd annual Government Customer Experience Conference will explore the
...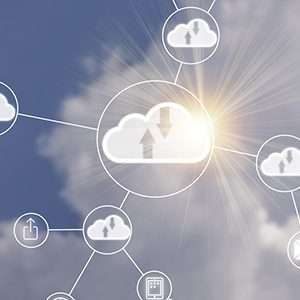 Hybrid cloud strategy allows agencies to determine which applications and
...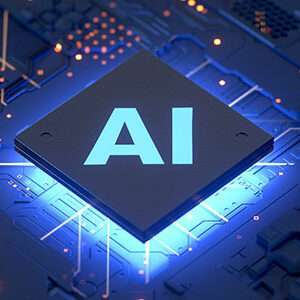 Artificial Intelligence (AI) and Machine Learning (ML) are rapidly changing
...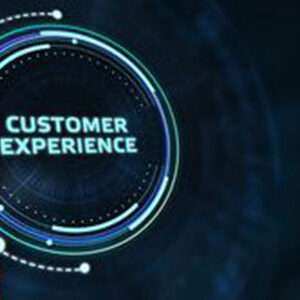 Improving customers' experience when accessing, engaging, and interacting with an
...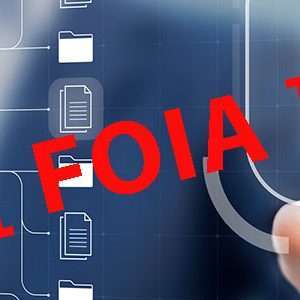 Since 1967, the Freedom of Information Act (FOIA) has provided
...
Digital transformation of the public sector has been underway for
...
The Continuous Diagnostics and Mitigation (CDM) program is the process
...
No event found!