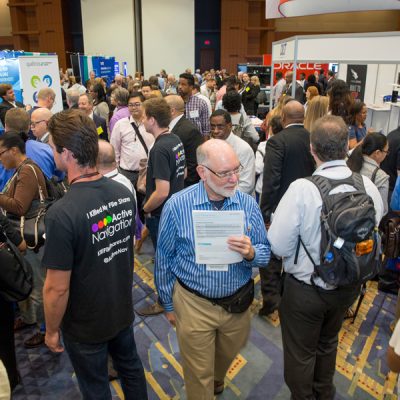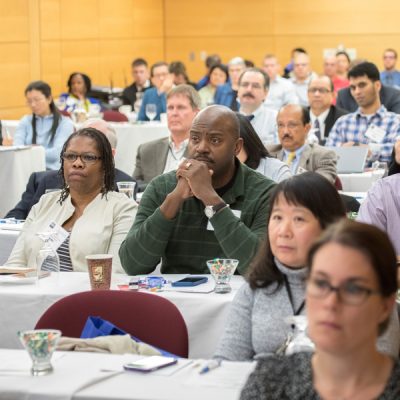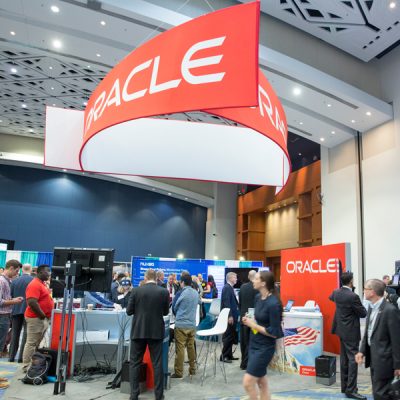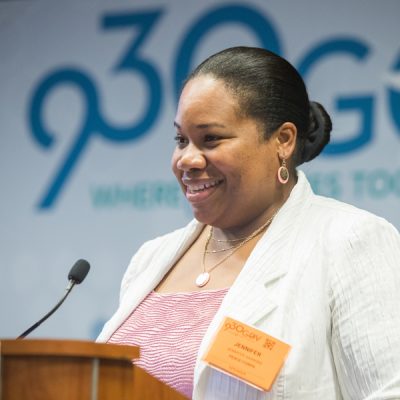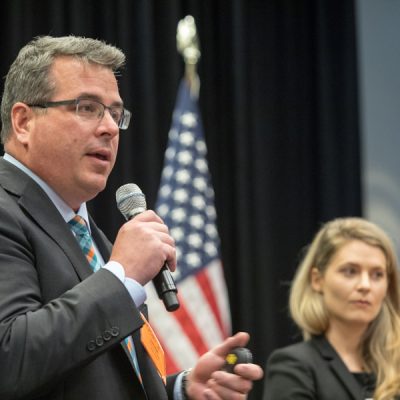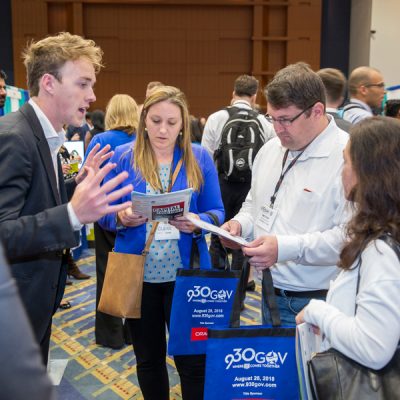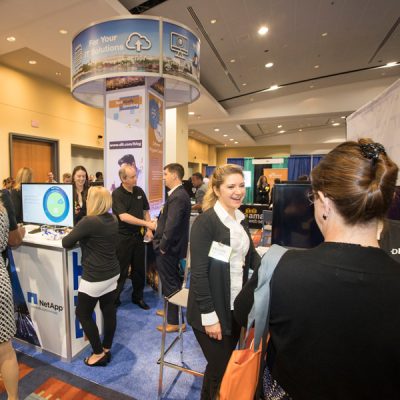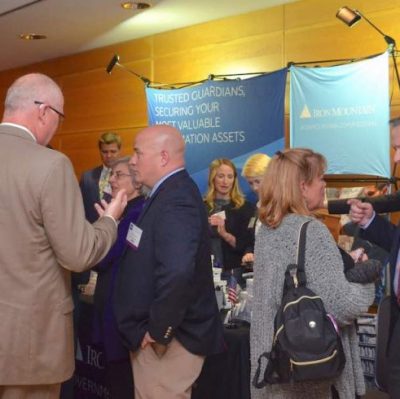 Events Worth Your Investment.™
Since 1998 DGI has curated focused, in-depth programs where technical communities gather to share their knowledge and success. DGI is known for delivering substantial, useful information from recognized experts and practitioners.
VIRTUAL CONFERENCE
February 10, 2022
VIRTUAL TRAINING
March 8-9, 2022
VIRTUAL CONFERENCE
19th annual
March 31, 2022
VIRTUAL CONFERENCE
15th annual
CyberSecurity: Zero Trust
November 10, 2022
Communities Of Practice
DGI programs convene established communities of practice. Professional conversations lead to relationships. Actionable knowledge contributes directly to program success.