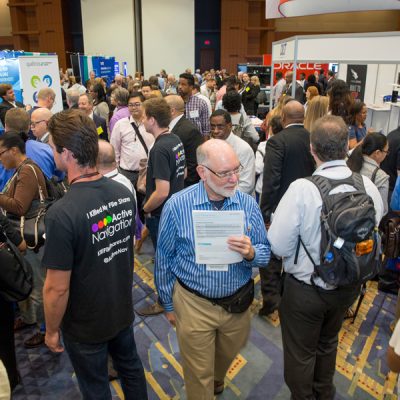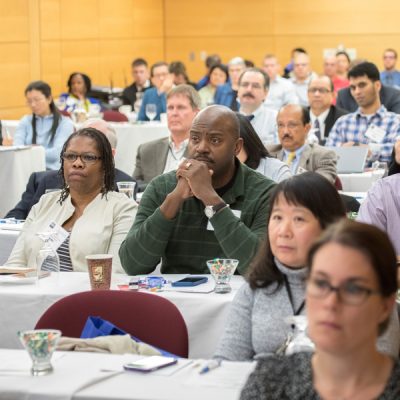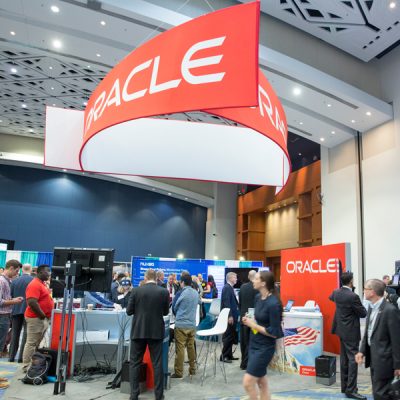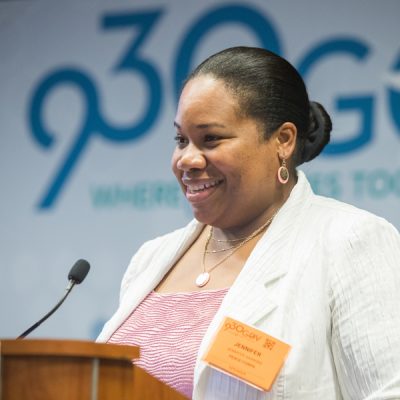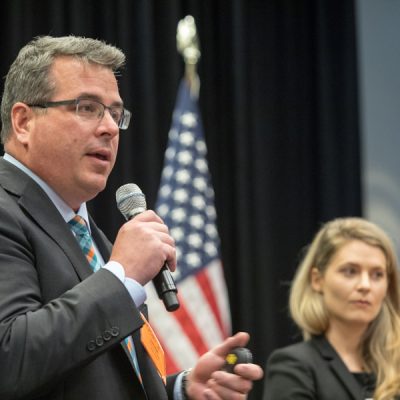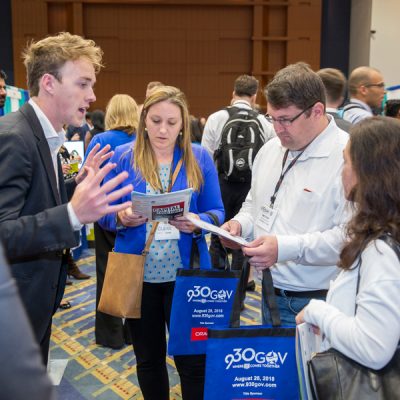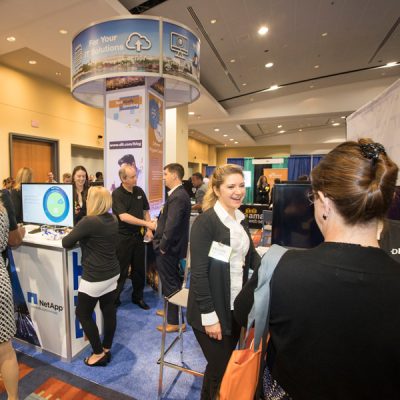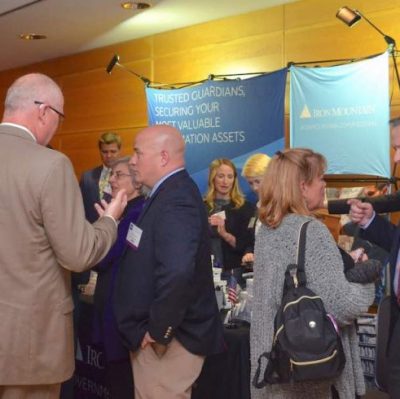 Events Worth Your Investment.™
Since 1998 DGI has curated focused, in-depth programs where technical communities gather to share their knowledge and success. DGI is known for delivering substantial, useful information from recognized experts and practitioners.
VIRTUAL TRAINING
January 26-27, 2021
VIRTUAL TRAINING
February 4, 2021 | 9:00AM – 12:30PM ET
WEBINAR
Wednesday, February 17, 2021 @11AM ET
VIRTUAL TRAINING
February 25, 2021 | 8:30AM – 12:30PM ET
WORKSHOP
March 10-12, 2021 | 11AM – 3PM ET
VIRTUAL CONFERENCE
18th annual
March 25, 2021
VIRTUAL CONFERENCE
20th annual
April 21, 2021
MARK YOUR CALENDARS
9th annual

September 8, 2021 | WASHINGTON, DC
Communities Of Interest
DGI programs convene established communities of interest. Professional conversations lead to relationships. Actionable knowledge contributes directly to program success.