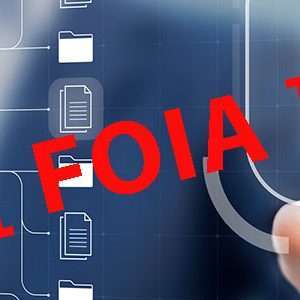 Since 1967, the Freedom of Information Act (FOIA) has provided
...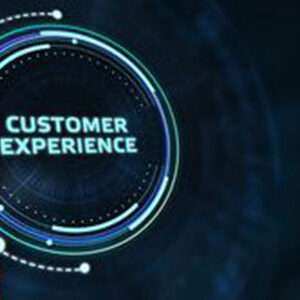 Across the country, governments are putting a stronger emphasis on
...
Enter the newly created Strategic Portfolio Management market research area
...
Are you getting more time back than you put in
...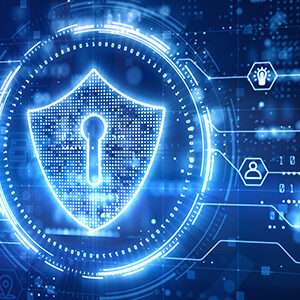 The Continuous Diagnostics and Mitigation (CDM) program is the way
...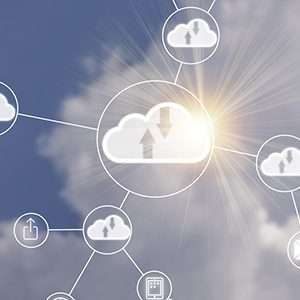 Many cloud subject matter experts agree that an agency's cloud
...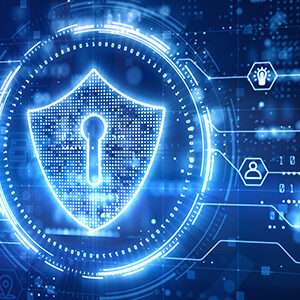 Two-day online class is hosted on Zoom. 8:00am-4:00pm ET each
...
No event found!