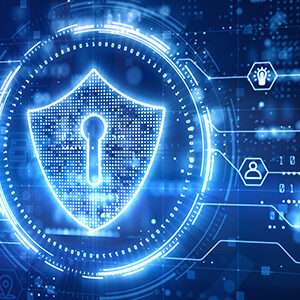 What are the impacts on the new Federal Information Security
...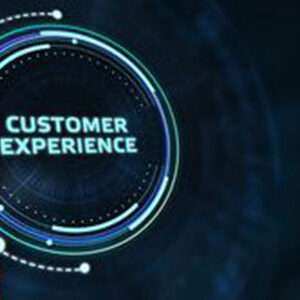 Social media allows for the personalization of content and delivery
...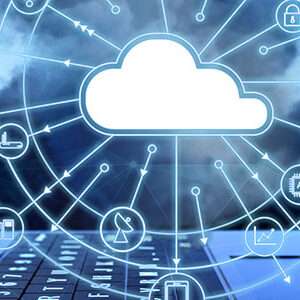 Government wide pressure to reduce IT costs and optimize operations
...
Zero Trust is a key component of every federal IT
...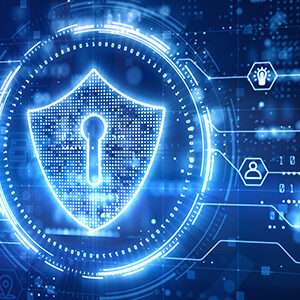 The Continuous Diagnostics and Mitigation (CDM) program is a way
...
No event found!