Federal Digital Trust Symposium:
Transforming Government Security
The City Club of Washington
Wednesday, January 31, 2018
REGISTER TODAY
15th annual

E-Discovery, Records & Information Management Conference | March 22, 2018



REGISTER NOW

6th annual
930gov
Tuesday, August 28, 2018

Walter E. Washington Convention Center, Washington DC

See photos from the 5th annual event.
930gov is the end-of-year learning exchange for government IT, management, and acquisition professionals. 930gov is a free, one-day, multi-track conference where government technical communities gather to connect, exchange, and gather ideas in one location from thought-leaders from each community.
WHy ATTEND
Take part in comprehensive programs with highly curated relevant content. Programs are focused on providing technology and service providers a space to authentically engaging within technical communities.
Execute year-end purchasing strategies.
ATTEND OVER 30 SESSIONS ACROSS MULTIPLE TECHNICAL COMMUNITY TRACKS.
prepare to make next year's technology decisions.
Review current fiscal year & FINALIZE YEAR-END STRATEGIC BUYING DECISIONS.
WHY SPONSOR
DGI enables technology and service providers to authentically engage with technical communities. DGI eliminates the downsides of lead-gen by capturing relationships, not just leads, at DGI events. Learn more about sponsorships.
Conferences at 930gov
GOVERNMENT

CUSTOMER Experience
KNOWLEDGE, INFORMATION, and DATA MANAGEMENT
"
What a wealth of experience
and knowledge! The
sessions were outstanding,
interactive, clear, and Informative."
Latest Insights: 930gov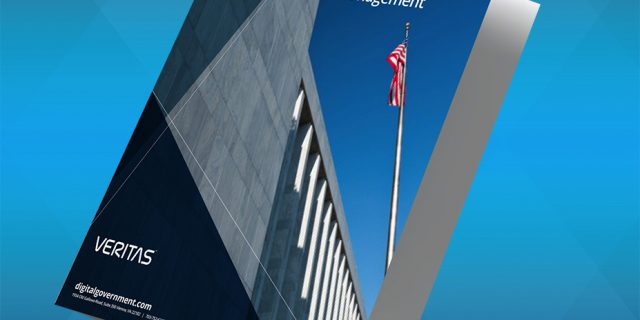 Federal records managers are facing a perfect storm in records management: OMB directives require that agencies transition to all electronic records Agency record volumes are growing exponentially Record formats and platforms are proliferating Records are constantly under cyberattack New political leaders are unaware of records requirements and risks How can