Cloud Computing CONFERENCE & EXPO
Overview:
Cloud Computing continues to grow in importance in the public sector. Agency personnel responsible for developing and implementing cloud-based solutions — for implementing data center consolidation and other technology efficiencies — continue to look for opportunities to learn about the best technologies, configurations, service and deployment models and appropriate mix of cloud services — based on their government agency requirements.
Digital Government Institute's 11th Government Cloud Computing and Data Center Conference — which is free for government attendees — will review the variety of platforms and solutions available, highlight the federal government success stories, and provide a roadmap of how those responsible for implementing cloud-based technologies can evaluate the options and choose the best solutions for their agency.
Sponsored By
Learn more about our event sponsors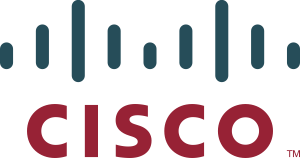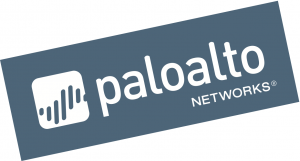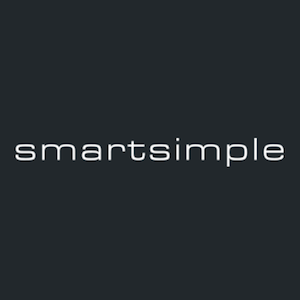 Agenda:
Register:
By November 17
Government*: FREE
Industry: $295
After November 17
Government*: FREE
Industry: $395
* Includes contractors with valid government email and photo ID.
Location:
Ronald Reagan Building
The Pavilion Room
1300 Pennsylvania Ave. NW
Washington, DC
The Federal Triangle metro stop (orange/blue/silver lines) is located on site.
View photos from our 2016 conference here.
ATTENDEE FEEDBACK:
"Great Presenters with wealth of information!"
"The selection of the content was great and the deliverance was excellent."
"I enjoyed the speakers with different backgrounds and sharing their experiences in cloud computing/security."
"Listening to the speakers and networking were of most value to me as an attendee."
"I appreciated the vendors information provided on Cloud and Cloud Security."
"I enjoyed meeting other professionals in my field."