Learn about 2017 sponsorship opportunities.
Download the DGI & Veritas 2017 Playbook for Federal Records Management
DOWNLOAD NOW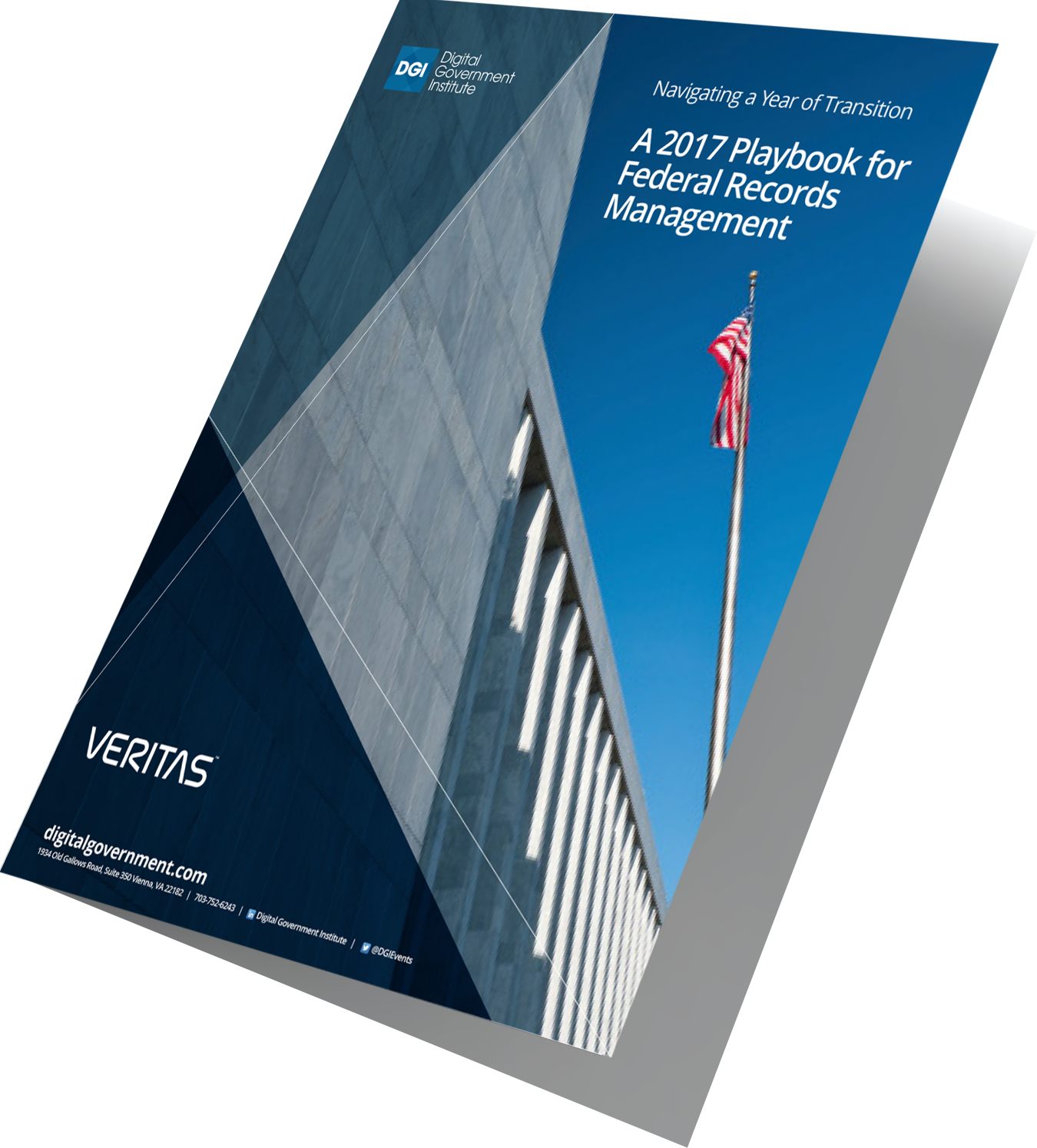 ON THE RECORD.
Navigating Presidential Transitions.
Read the blog
Events Worth Your Investment.™
DGI curates focused, in-depth programs where technical communities gather to share their knowledge and success. DGI is known for delivering substantial, useful information from recognized experts and practitioners.
Technical Communities
DGI programs convene established technical communities. Professional conversations lead to relationships. Actionable knowledge contributes directly to program success.
UPCOMING Events
WEBINAR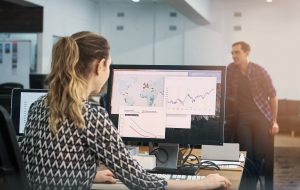 June 24, 2017 @2PM ET
Enhance FISMA, DISA Security Technical Implementation Guides, and Risk Management Framework Compliance

September 6, 2017

October 19, 2017

December 7, 2017
April 21, 2017
The Justice Department's Office of Information Policy is working to create one portal where citizens can easily go to request documents covered by FOIA. The goal is to have something operational by the end of the calendar year. Read the full article published on FCW.com here.
E-Discovery, News