Learn about 2017 sponsorship opportunities.
10TH ANNUAL CYBER SECURITY CONFERENCE | MAY 25, 2017
Securing Our Nation's Cyber Infrastructure
REGISTER NOW
Download the DGI & Veritas 2017 Playbook for Federal Records Management
DOWNLOAD NOW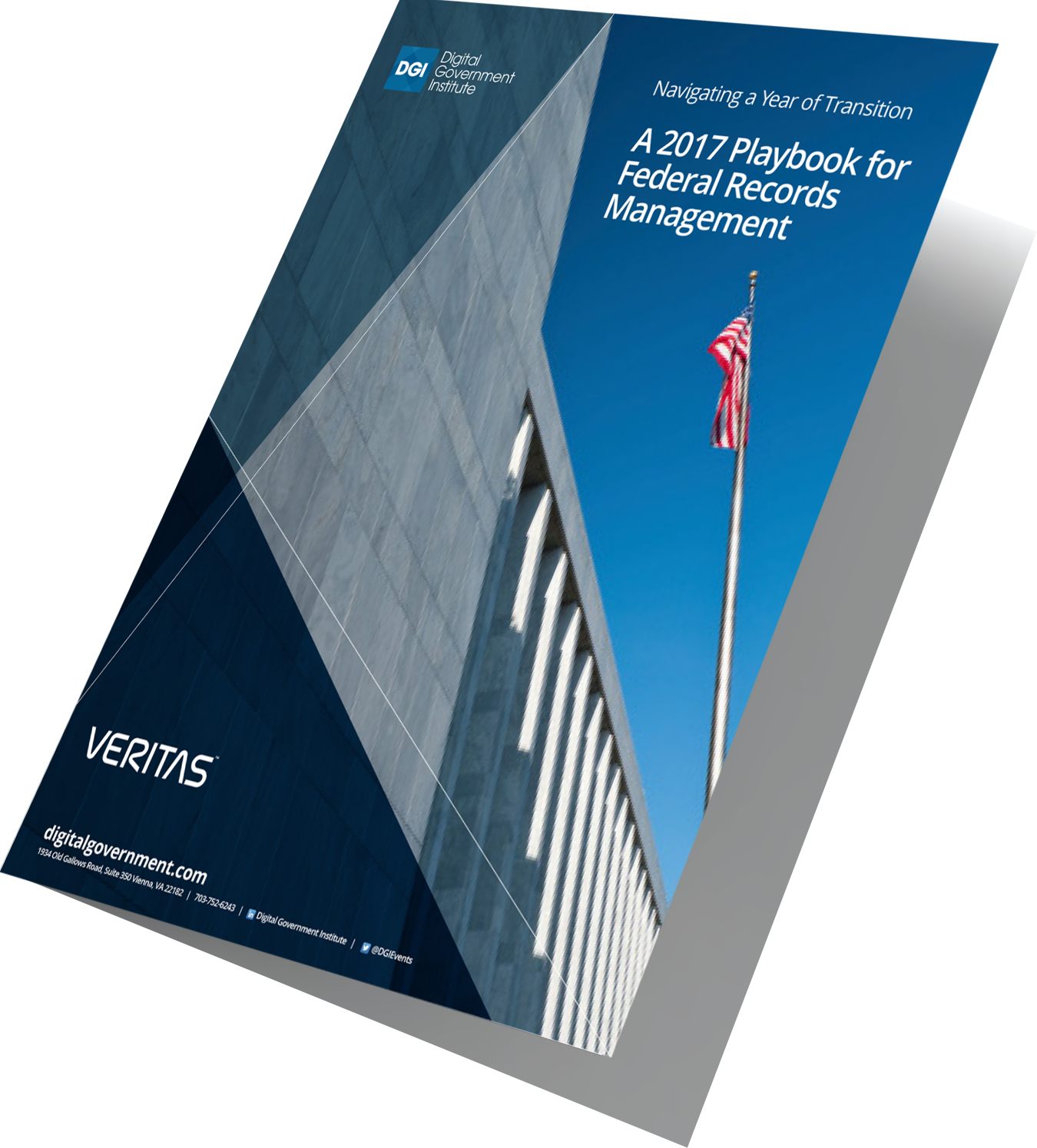 ON THE RECORD.
Navigating Presidential Transitions.
Read the blog
Events Worth Your Investment.™
DGI curates focused, in-depth programs where technical communities gather to share their knowledge and success. DGI is known for delivering substantial, useful information from recognized experts and practitioners.
Technical Communities
DGI programs convene established technical communities. Professional conversations lead to relationships. Actionable knowledge contributes directly to program success.

April, 27 2017
Enterprise Architecture Conference & Expo

May 25, 2017
Cyber Security Conference & Expo

September 6, 2017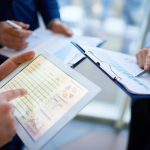 February 15, 2017
Cloud computing and SaaS-based applications help organizations lower infrastructure costs, easily leverage new capabilities, and have increased support for customers. However, the cloud also has increased the complexity for IT security. Read the full article published on FCW.com here.
Cloud Computing, Cyber Security, News