AI & ML in Records Management
Artificial Intelligence (AI) and Machine Learning (ML) are rapidly changing the way records managers track the data they have, from where it is located to who can access it to what information it contains. These technologies are also changing how agencies meet compliance requirements. In this virtual workshop, we break down these concepts and show the potential benefits to your agency. You will leave with a better understanding of how AI/ML can support your records management program.
Welcome and Opening Remarks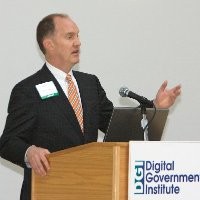 Mike Smoyer, President, Digital Government Institute
Unpacking Generative AI for the Information Management Industry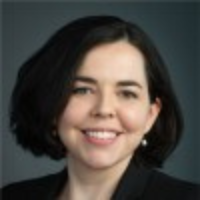 Tori Miller Lui, President & CEO, AIIM
The Lid's Off the Box: What the Generative AI Era Means for the Public Sector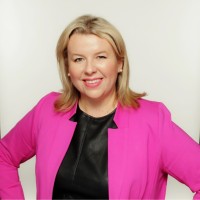 Angela Kovach, Senior Director, Public Sector Solutions & Operations, Everlaw
Records Management: Giving AI Its Memory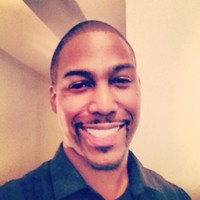 James Jones, Technical Implementation Manager & Senior Software Engineer, Feith Systems & Software
Benefits & Limitations of Auto Classification in Records
Machine Learning or Advanced Analytics?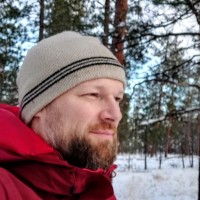 Kristopher Stenson, CRM, State Records Manager, Oregon State Archives
Closing Comments - Poll Questions
In order receive CPE credit, attendees must fulfill all of these requirements:
Attend the entire program
Respond to all poll questions
Complete and submit the post-event survey