Digitization Best Practices
On May 4, NARA released updated regulations on Digitization Standards for Permanent Records.  The regulations established standards for digitizing permanent paper records and photographic prints.  The regulations are in 36 CFR 1236, Subpart E and went into effect on June 5, 2023. These regulations have a significant impact on government agencies and how they manage their respective records.  This virtual workshop will review the new regulations, discuss expected impact, implementation lessons learned to date, and what lies ahead.  Subject Matter experts from government and industry will review best practices and provide guidance on how to move forward.
Welcome and Opening Remarks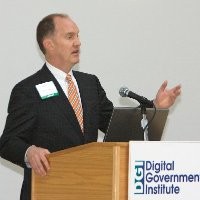 Mike Smoyer, President, Digital Government Institute
The Third Edition of the Federal Agencies Digital Guidelines for Cultural Heritage Digitization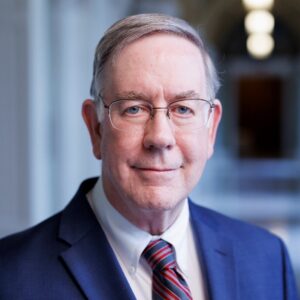 Thomas Rieger
Chief, Collections Digitization Division, Library of Congress and Manager, FADGI Still Image Working Group
How Do You Know It's Right?
Jim Studnicki
President, Creekside Digital
Lessons from Implementation: Adapting to New Standards in Government Recordkeeping
DeLonte Brown
Senior Customer Success Manager, Relativity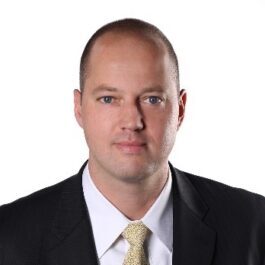 Kirk Arthur
Government Solutions Lead, Worldwide Public Sector, Microsoft
NARA's Digitization Regulations – Frequently Asked Questions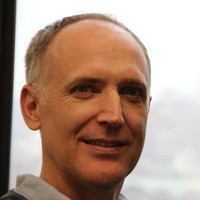 Kevin De Vorsey
Senior Digital Records Policy Analyst, Office of the Chief Records Officer, NARA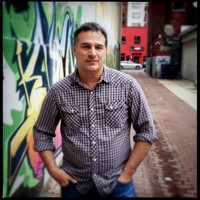 Michael Horsley
Senior Digital Records Policy Analyst, Office of the Chief Records Officer, NARA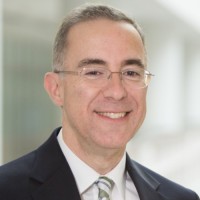 John Martinez
Supervisor, Records Management Policy and Standards, Office of the Chief Records Officer, NARA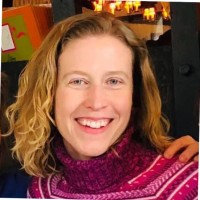 Marianne Mason
Senior Digital Records Policy Analyst, Office of the Chief Records Officer, NARA
In order receive CPE credit, attendees must fulfill all of these requirements:
Attend the entire program
Respond to all poll questions
Complete and submit the post-event survey