M-19-21 Mission Accomplished?
It has been a busy past decade for the Records Management Community:
0MB Memorandum M-12-18, Managing Government Records Directive, required to the fullest extent possible, agencies eliminate paper and use electronic recordkeeping.
0MB Memorandum M-14-16, Guidance on Managing Email, with goal of by December 31, 2016, Federal agencies will manage both permanent and temporary email records in an electronically accessible format
OMB Memorandum M-19-21, Transition to Electronic Records, required Federal records are created, retained, and managed in electronic formats, with appropriate metadata; and consistent with records management laws and regulations, develop plans to close agency-operated storage facilities for paper and other, analog records, and transfer those records to Federal Records Centers operated by NARA or commercial storage facilities by 12/31/22.
How did the government records management community perform? Were the objectives outlined in the Directives accomplished? What were the lessons learned? What work still needs to be accomplished? This interactive workshop will have government and industry subject matter experts sharing lessons learned and predictions for what lies ahead.
Welcome and Opening Remarks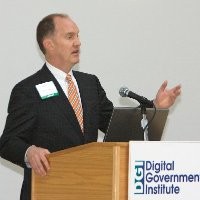 Mike Smoyer, President, Digital Government Institute
Transition to Electronic Records Lessons Learned – What Lies Ahead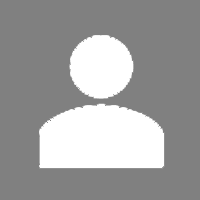 Cecilia Wiker, CIP, Deputy Director, Information Governance and Compliance, Agency Records Officer, DLA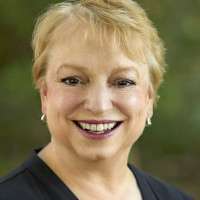 Jeanette Plante, Director, Office of Records Management Policy, Department of Justice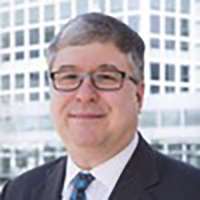 Arian Ravanbakhsh, Supervisor, Policy and Program Support Team, Office of the Chief Records Officer, NARA
5 Things to Consider after Records Digitization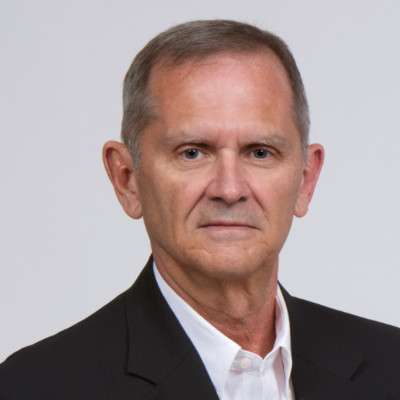 Bill Tolson, VP Compliance and eDiscovery, Archive360
Managing Websites, Social Media, and Other Dynamic Data to Meet Directive M-19-21 Requirements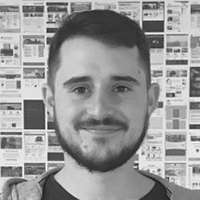 Peter Boulton, Director, Enterprise Sales, PageFreezer
M-19-21 The Metadata Is As Important As the Record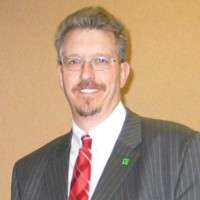 Raymond Davis, Records Management SME, Feith Systems & Software
M-19-21 – So We Got an Extension….Now What?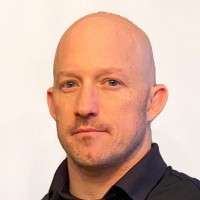 Justin Head, Product Evangelist, Collabware
In order receive CPE credit, attendees must fulfill all of these requirements:
Attend the entire program
Respond to all poll questions
Complete and submit the post-event survey