Government-wide pressure to reduce IT costs and optimize operations has led many agencies to embrace cloud computing. Despite the potential savings and improved efficiencies, securing the cloud remains a major concern. Cloud Computing Security can be defined as defending the confidentiality, integrity, and availability of agency assets (data, applications, infrastructure) using cloud services from both outside and insider threats. Securing the Cloud can be a daunting challenge considering each cloud provider tends to have its own security products and services. Security policies need to be applied to both internal agency and third-party management cloud environments. This virtual workshop will review Cloud Computing Security best practices to include review and updating of existing IT guidelines, controls, and processes, with the specific goal of protecting data and systems while also meeting regulatory obligations.
Welcome and Opening Remarks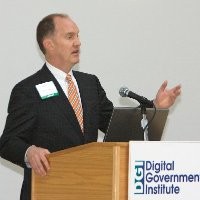 Mike Smoyer, President, Digital Government Institute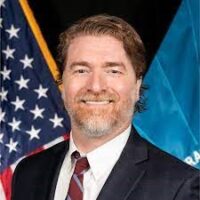 Sean Connelly, TIC Program Manager and Senior Cybersecurity Architect, CISA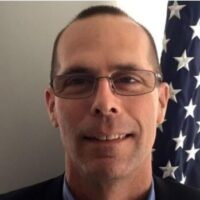 John Simms, Senior Technical Advisor, Office of the CTO, CISA
What Does Good Cloud Security Look Like?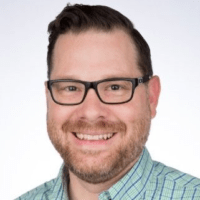 David Kubicki, Cloud Native Solutions Architect Leader, Palo Alto Networks
Building a Portfolio of Enterprise Strength Multi-Cloud Offerings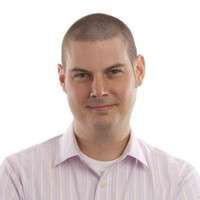 Ken LaVolpe, Lead, Enterprise Cloud Platforms, U.S. Department of State
In order receive CPE credit, attendees must fulfill all of these requirements:
Attend the entire program
Respond to all poll questions
Complete and submit the post-event survey