E-Discovery, Records & Information Management Virtual Conference 2022
As the volume of digital information continues to grow, the scope of electronic records management has expanded exponentially and is an increasingly critical issue for government agencies, particularly as it relates to providing secure storage, access and retrieval of government records.
Key government and industry experts will once again discuss current technology solutions/requirements, policy updates/changes and review examples of successful electronic records and e-discovery programs, in a virtual format. Registration is free.
Welcome and Opening Remarks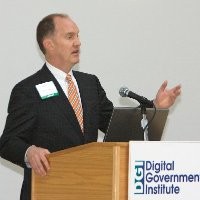 Mike Smoyer, President, Digital Government Institute

Laurence Brewer, Chief Records Officer, U.S. Government
State of EDRM in 2022 & What Lies Ahead

Laurence Brewer, Chief Records Officer, U.S. Government
Melissa Carson, General Manager, Iron Mountain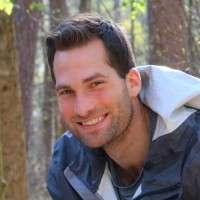 Tom Koval, Information and Technology Manager, U.S. Securities and Exchange Commission (SEC)
MJ Jackson, AVP, Global Head of Industries, DocuSign
5 Best Practices in Electronic Records Management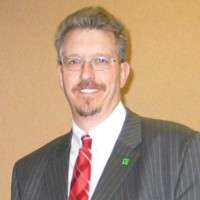 Raymond Davis, Information Management SME, Feith Systems & Software
Accelerate eDiscovery Search and FOIA Processes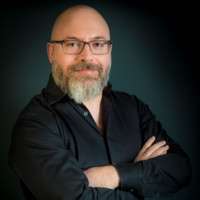 Graham Sibley, CEO, Collabware
The Benefits of File Plan Automation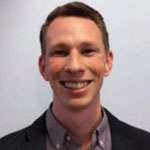 Ben Kurtis, Strategist, Peniel Solutions
An Existential Threat to Federal Recordkeeping? How Ephemeral Messaging Differs from Email and What To Do About It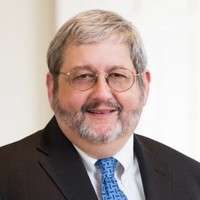 Jason R. Baron, Professor of the Practice, University of Maryland College of Information Studies (iSchool)
Managing Controlled Unclassified Information (CUI) in Microsoft 365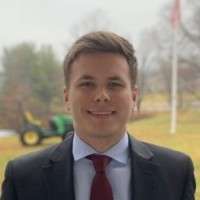 Jack McFarlane, Federal AE/SME, ActiveNav
Records Manager Pulse Check – What RM Community Is Working On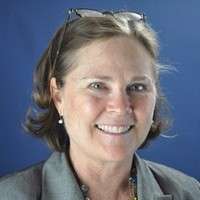 Susan Sallaway, Records Officer and CUI Program Manager, Office of Technology and Information Management, Federal Housing Finance Agency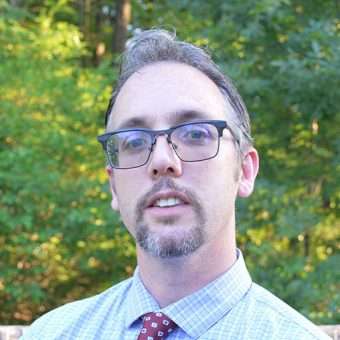 Dennis Riley, Senior Archivist, Museum Management Program, Cultural Resources, Partnerships, and Science, National Park Service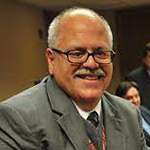 Omar Herran, Judicial Records Officer, Administrative Office, U.S. Courts
In order receive CPE credit, attendees must fulfill all of these requirements:
Attend the entire program
Respond to all poll questions
Complete and submit the post-event survey