Government wide pressure to reduce IT costs and optimize operations has led many agencies to embrace cloud computing. Despite the potential savings and improved efficiencies, securing the cloud remains a major concern. Cloud Computing Security can be defined as defending the confidentiality, integrity, and availability of agency assets (data, applications, infrastructure) using cloud services from both outside and insider threats. Securing the Cloud can be a daunting issue considering each cloud provider tends to have their own security products/services. Security policies need to be applied to both internal agency and third-party management cloud environments. This virtual workshop will review the fundamentals of Cloud Computing Security to include review and updating of existing IT guidelines, controls, and processes with the specific goal of protecting data and systems to include meeting regulatory obligations.
Welcome and Opening Remarks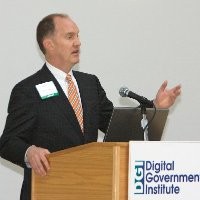 Mike Smoyer, President, Digital Government Institute
Smart Cloud Adoption: The Convergence of TIC 3.0, FedRAMP, and Zero Trust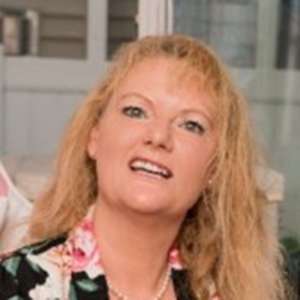 Amy Hamilton, Senior Cybersecurity Advisor Policy and Programs, U.S. Department of Energy
Creating a Multi-Layered Approach to Security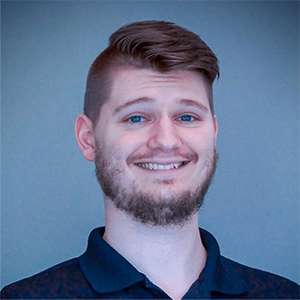 Alex Reid, Product Architect, 11:11 Systems (formerly iland Cloud)
With cybercrime on the rise in the public sector, it is imperative IT administrators develop a multi-layered, holistic approach to security that addresses all kinds of threats. During this session, a subject matter expert from 11:11 Systems will cover how to prioritize agency vulnerabilities and tailor a security strategy aligned to agency needs. The NIST Cybersecurity Framework will also be reviewed to help identify and triage the threats that pose the greatest risk to your agency.
Technology Trends That Will Shape the Future for Digital Government
This fireside chat discussion will include an in-depth look into the capabilities and need for security in the cloud, on-premises, in colocation, or wherever your data resides with cloud security subject matter experts from VMware, Cisco and Equinix.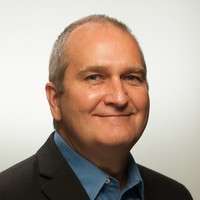 Don Wiggins, Chief Global Solutions Architect, Equinix Government Solutions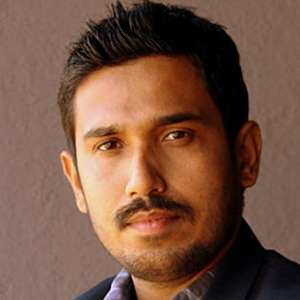 Prashant Tripathi, Chief Principal Architect and CTO, Cisco SD-WAN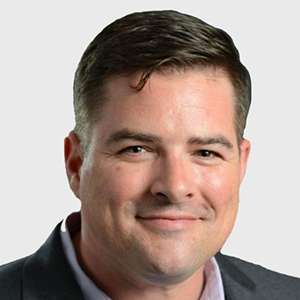 Rick McElroy, Principal Cybersecurity Strategist, VMware
In order receive CPE credit, attendees must fulfill all of these requirements:
Attend the entire program
Respond to all poll questions
Complete and submit the post-event survey